MEDICAL CARE
Medical care is one of the most important services our clinics provide. We offer a variety of medical services, including (USE annual wellness visits, treatment of chronic conditions and sick visits) and treatment for minor injuries. Our medical staff is highly qualified and experienced, and we always go the extra mile to ensure that our patients receive the best possible care.
Our Services
Complete Services including: Primary Care, Internal Medicine and Family Medicine.
For an out-patient clinic appointment at one of our 7 locations, call 727-322-1054
Our Clinics
With 7 out-patient clinic locations, PHC is ideal for residents and visitors within the Tampa Bay Area.
Our Staff
Meet our expert staff of Nurse Practitioners, Physician Assistants, Registered Nurses and Physicians.
Our Physicians are on call 24 hours a day, 7 days a week
Telehealth
Click here for Telehealth Appointment.
Hospitalists
We have on our staff Physicians and Mid-level providers within all of the local hospitals to provide better continuity of your care.
Long-Term Care
We have on our staff Physicians and Mid-level providers serving our members within most long term care facilities in the Tampa Bay area to provide better continuity of your care.
Behavioral Health
We have on our staff psychiatric services providing both face-to-face and telehealth services.
Vein Care
We have appointments available for a consult.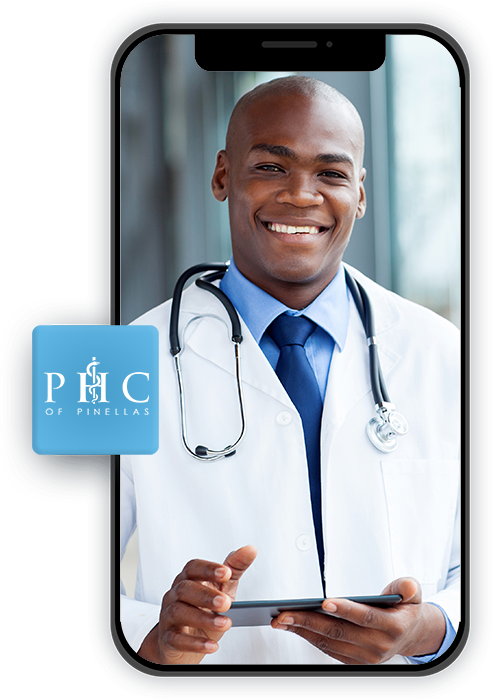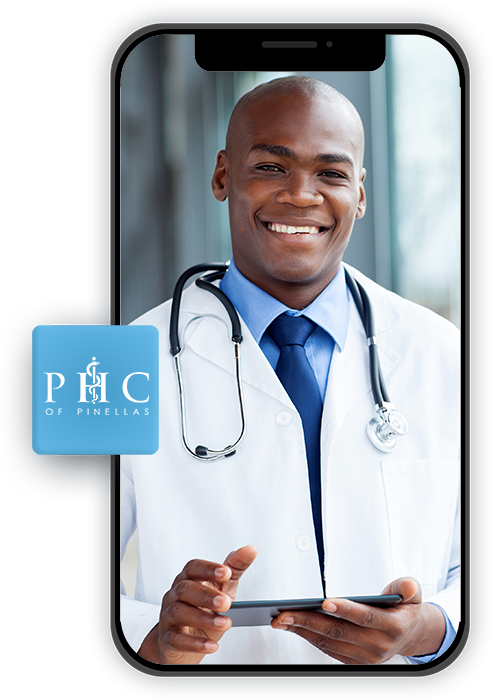 Telehealth Available
Patients have the ability to use telehealth services in order to get the care and treatment that they need from the comfort of their own homes. This is a convenient and affordable way to get the care that you need, without having to travel to a hospital or clinic. Telehealth services allow you to consult with a doctor or other health care provider through video conferencing, making it easy to get the help you need when you need it.
Connect with a doctor fast

No appointment necessary

Get the care you need, when you need it

Talk to a doctor about any health concern
What Our Patient Say
We Strive To Bring Top Notch Medical Care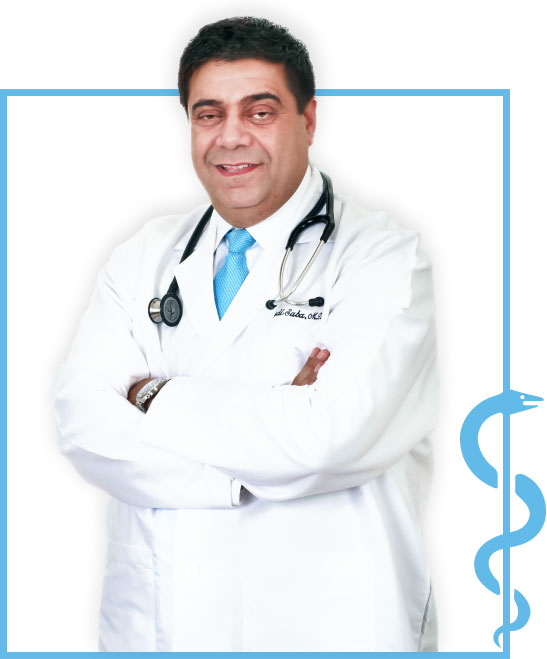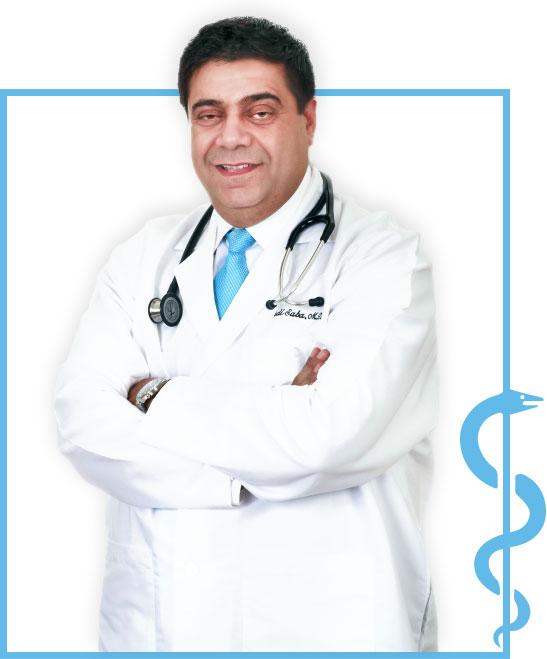 A Note From Our Founder
Trusted for over 25+ years…
We would like to take this opportunity to thank you for choosing Professional Health Care of Pinellas for your medical needs. It is our goal to assist you with all of your wellness needs and provide you with the highest quality of care possible. We wish to make your visits informative and your experience pleasant and rewarding. You will find we are dedicated to excellence in patient care with Board Certified Physicians and a highly trained support staff of ARNP's, Physicians Assistants and RN's assisting in your care.
While we strive to provide our patients with excellent clinical results, we also work to make every patient feel supported and respected, as you are our #1 priority. Our goal is to make sure each patient is treated with kindness, respect, and professionalism. Our practice is truly a family practice that is based on word-of-mouth referrals. We want to extend our personal greetings and a very warm welcome.
We will file auto insurance, health insurance, workman's comp and accept Letters of Protection.
We at Professional Health Care look forward to participating in your health care needs.
Medical Director