From Annual Wellness Visits to Clinical Research
Professional Health Care of Pinellas is an internal medicine and family care practice. We have Board Certified Physicians on call 24 hours, 7 days a week to best serve our patients whether it be in office, hospital, nursing homes or various long term care facilities. Our highly trained support staff of Nurse Practitioners, Physician Assistants, and Registered Nurses along with our Physicians offers superior care, understanding and treatment to our patients and their families.
The emphasis in our practice is to deliver high quality care at the point of service by physicians that are able to communicate with the patient, employer and insurance personnel.
We believe that medical care whether urgent or routine can be provided at a fair and reasonable cost without large medical bills or compromising care.
Insurance Plans – PHC of Pinellas accepts most insurance plans including Medicare and Medicaid. We will file your health, auto, or workman's comp insurance and we accept Letters of Protection (LOP). If you have any questions, please call our scheduling department at 727-322-1054 and they will be happy to assist you with appointments or questions about insurance.
Dedicated Health Providers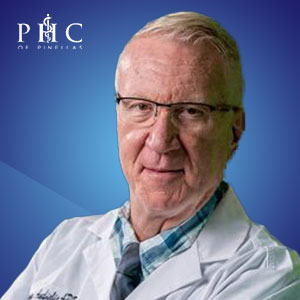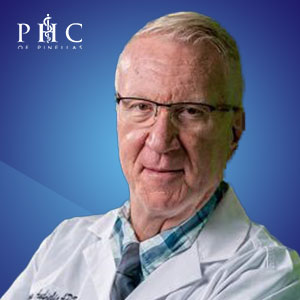 James Andjelic, APRN​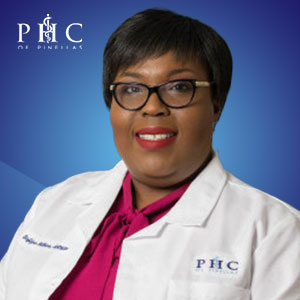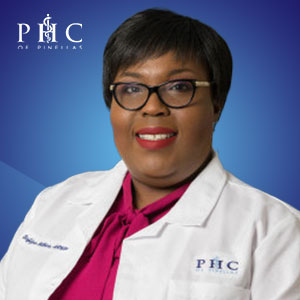 Safiya Arthur, APRN​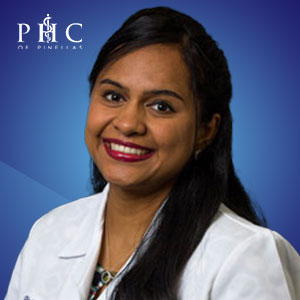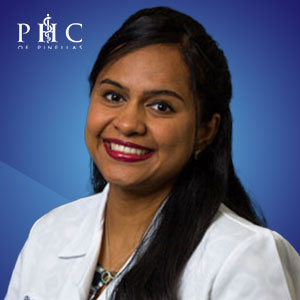 Cirly Aleyas, APRN​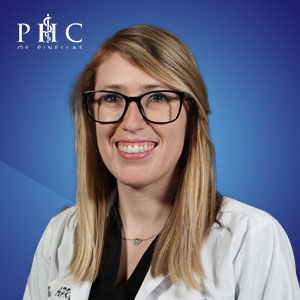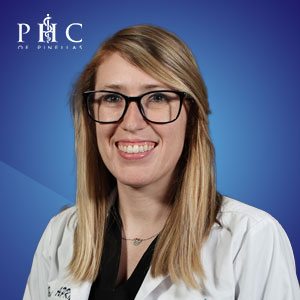 Brittnai Boldt, APRN​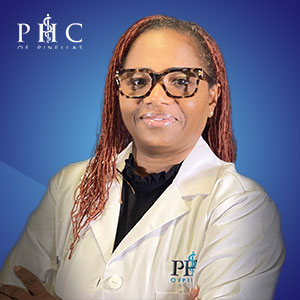 Bonita Clark, APRN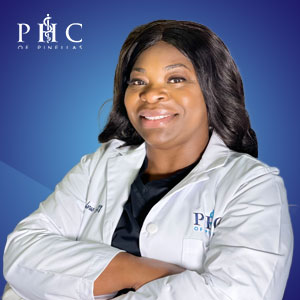 Christine Cobb-Osborne, APRN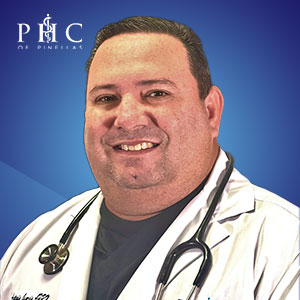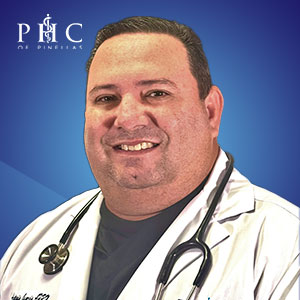 Antonio Garcia, APRN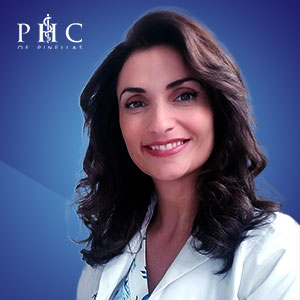 Nivine Grannis, APRN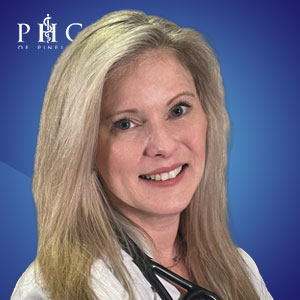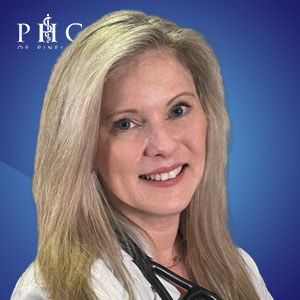 Terrie Green, APRN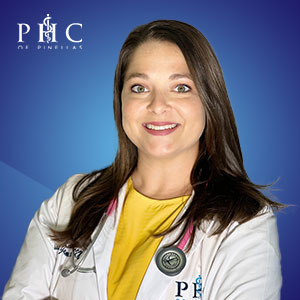 Briana Gorman, APRN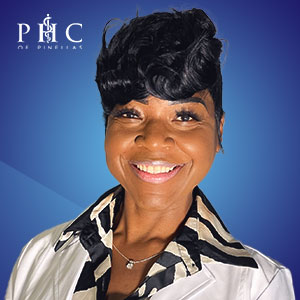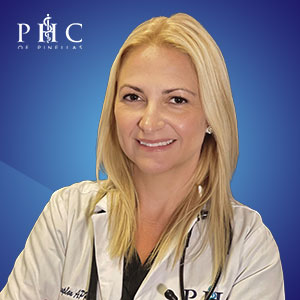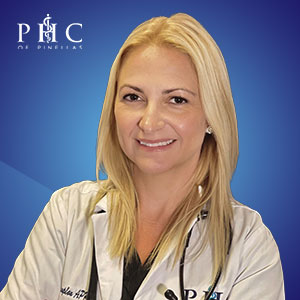 Lauren Kitenplon, APRN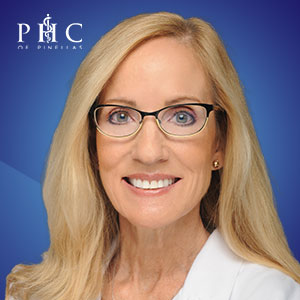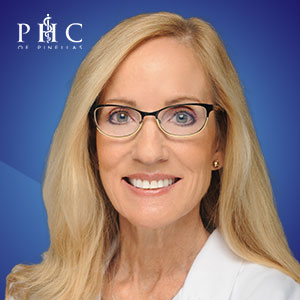 Elizabeth Kurman, APRN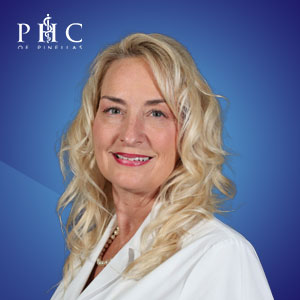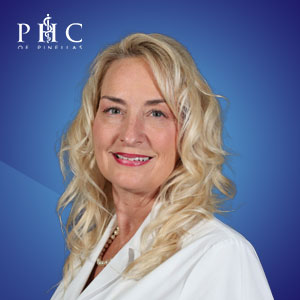 Charlotte Phillips, APRN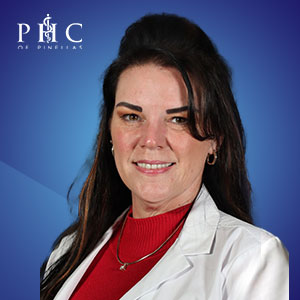 Nora Siegel, APRN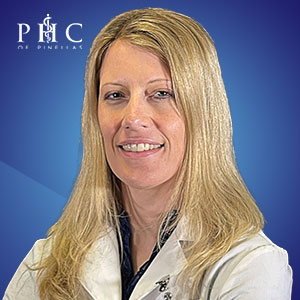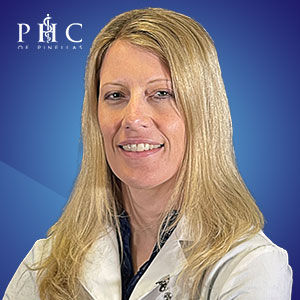 Kristen Ryan, APRN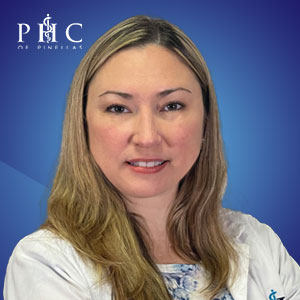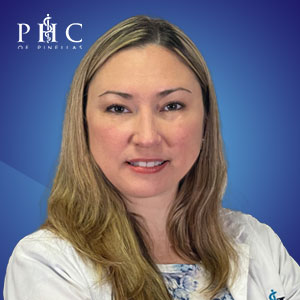 Melissa Stanilka, APRN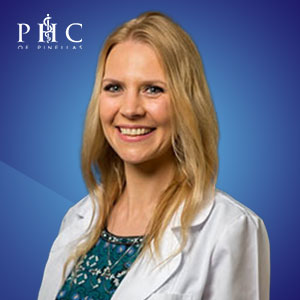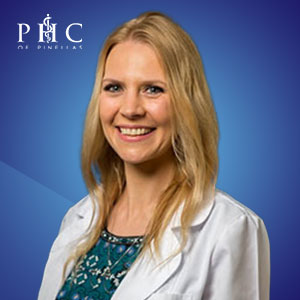 Diana Tiwari, APRN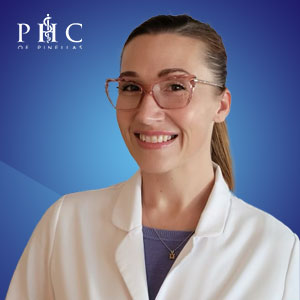 Heather Tyson, APRN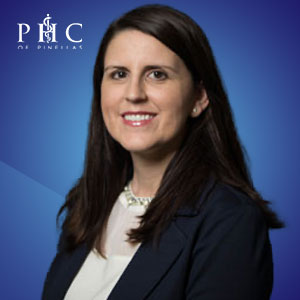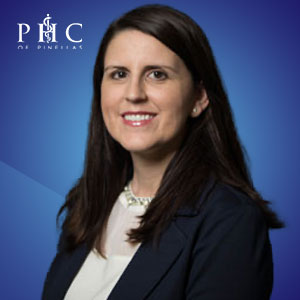 Abby Saba, CFO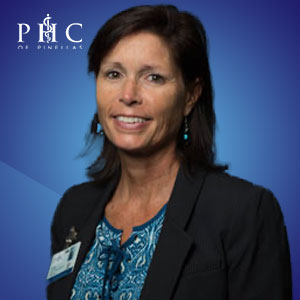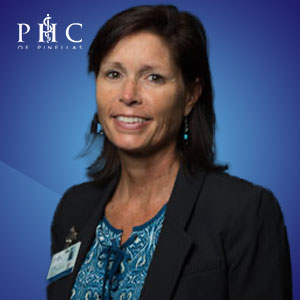 Sue Adair, Human Resources Director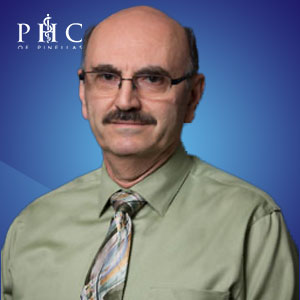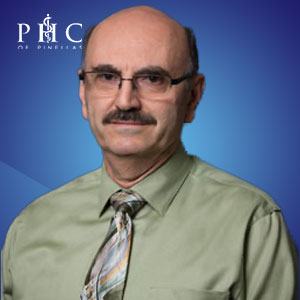 Elie Ayyub, Facilities Manager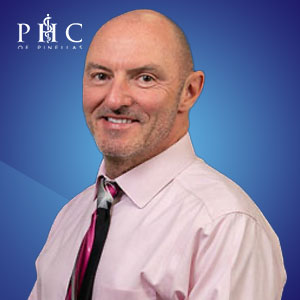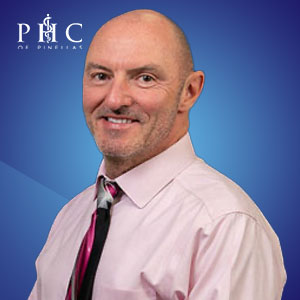 Bill Fuller, Quality Manager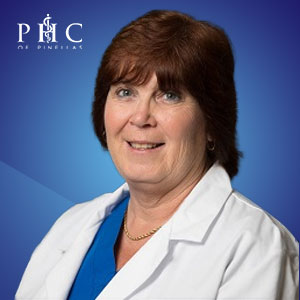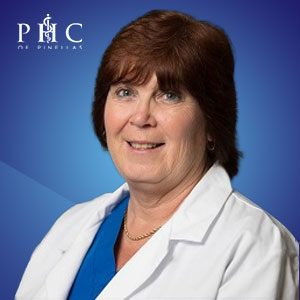 Donna Williamson, Director of Nursing