We provide comprehensive and state-of-the-art diagnostic testing to help diagnose and treat a wide range of medical conditions.
Our team of diagnostic experts utilizes advanced equipment and technology to provide patients with accurate and timely results. In this page, you will find information on the different types of diagnostic services we offer, how to prepare for tests, and what to expect during the testing process.
PHC's Diagnostic Services umbrella includes laboratory testing, imaging, and cardiac testing. We provide a range of services to help diagnose and monitor various health conditions.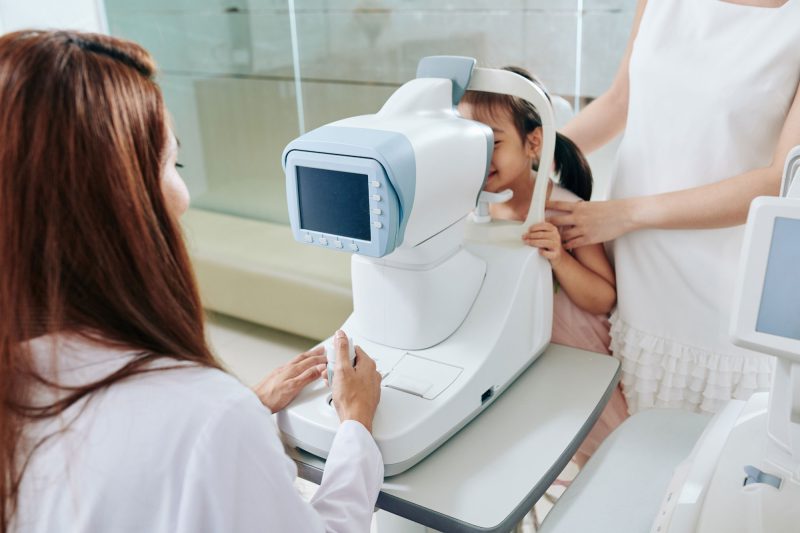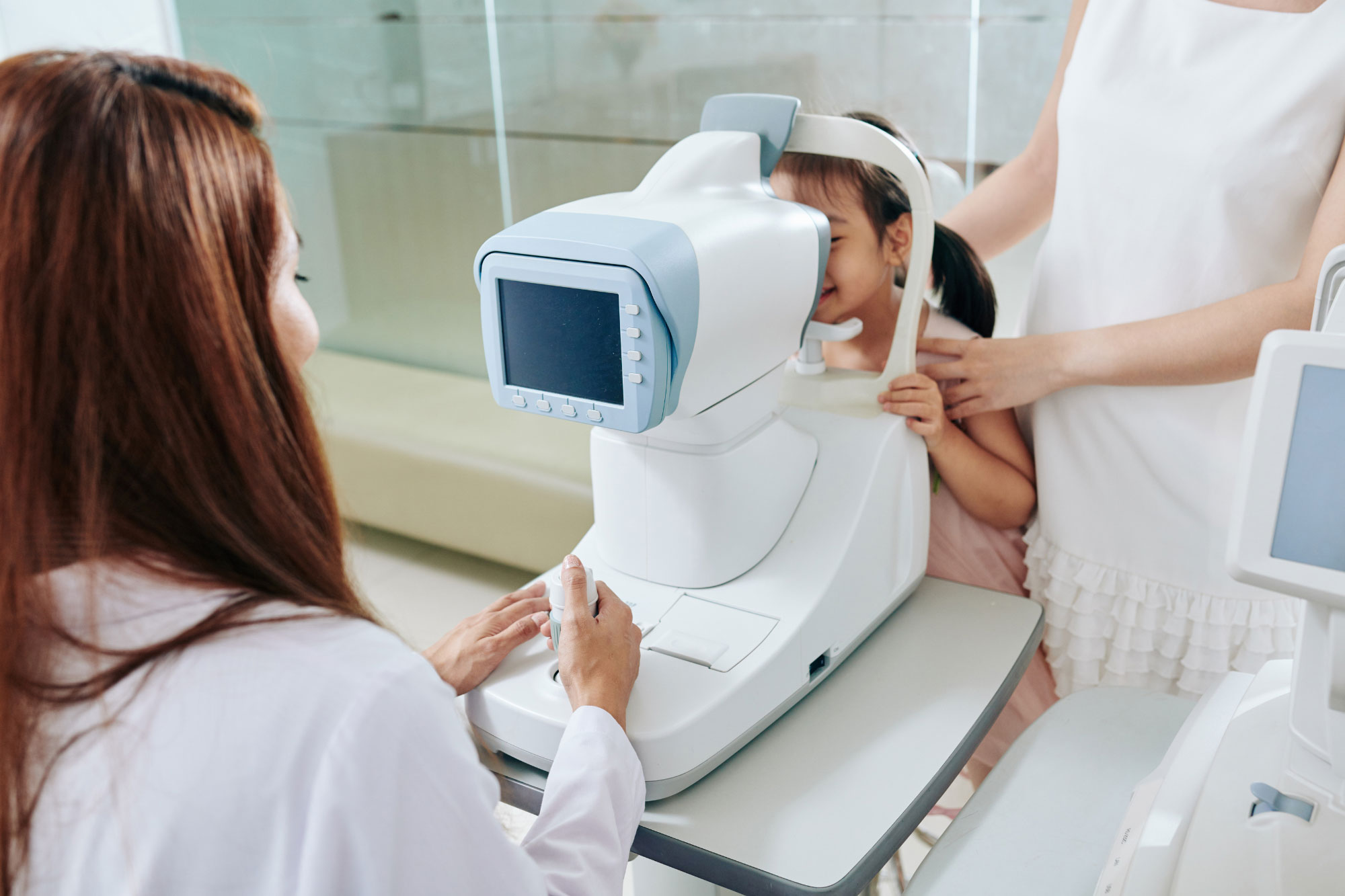 At PHC, we believe everyone deserves access to affordable and high-quality diagnostic services. Our team is committed to delivering compassionate care and respect to each patient.
Diagnostic Services At PHC
Laboratory Testing
Blood Work & Urinalysis

Glucose Testing & Cultures

Bone Density

And More
Cardiac Testing
EKGs

Holter Monitoring

And More
Imaging
Eye Exams

Bone Density Scans

Minor injuries

And More
Why PHC for Diagnostic Services?
We are committed to providing our patients with compassionate and personalized care that is tailored to their individual needs. Our team of healthcare professionals is dedicated to working with our patients to promote good health, prevent illnesses, and manage chronic conditions. We strive to create a welcoming and inclusive environment where patients feel comfortable and respected.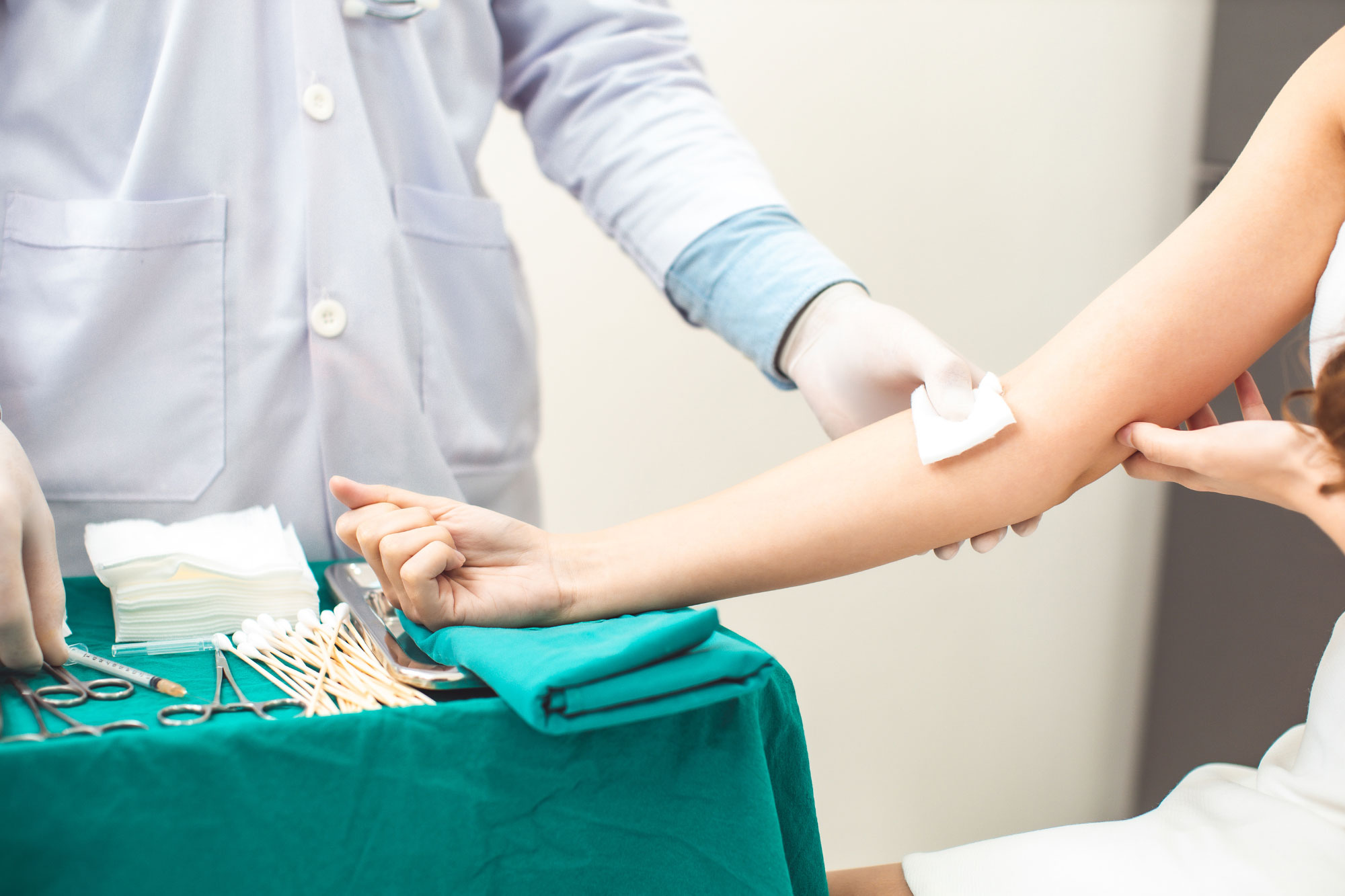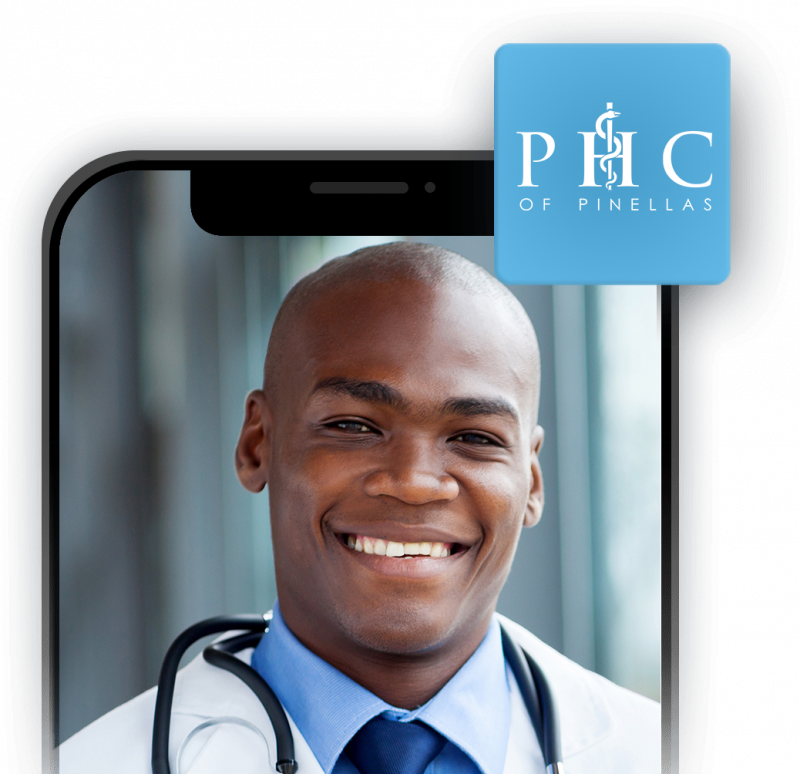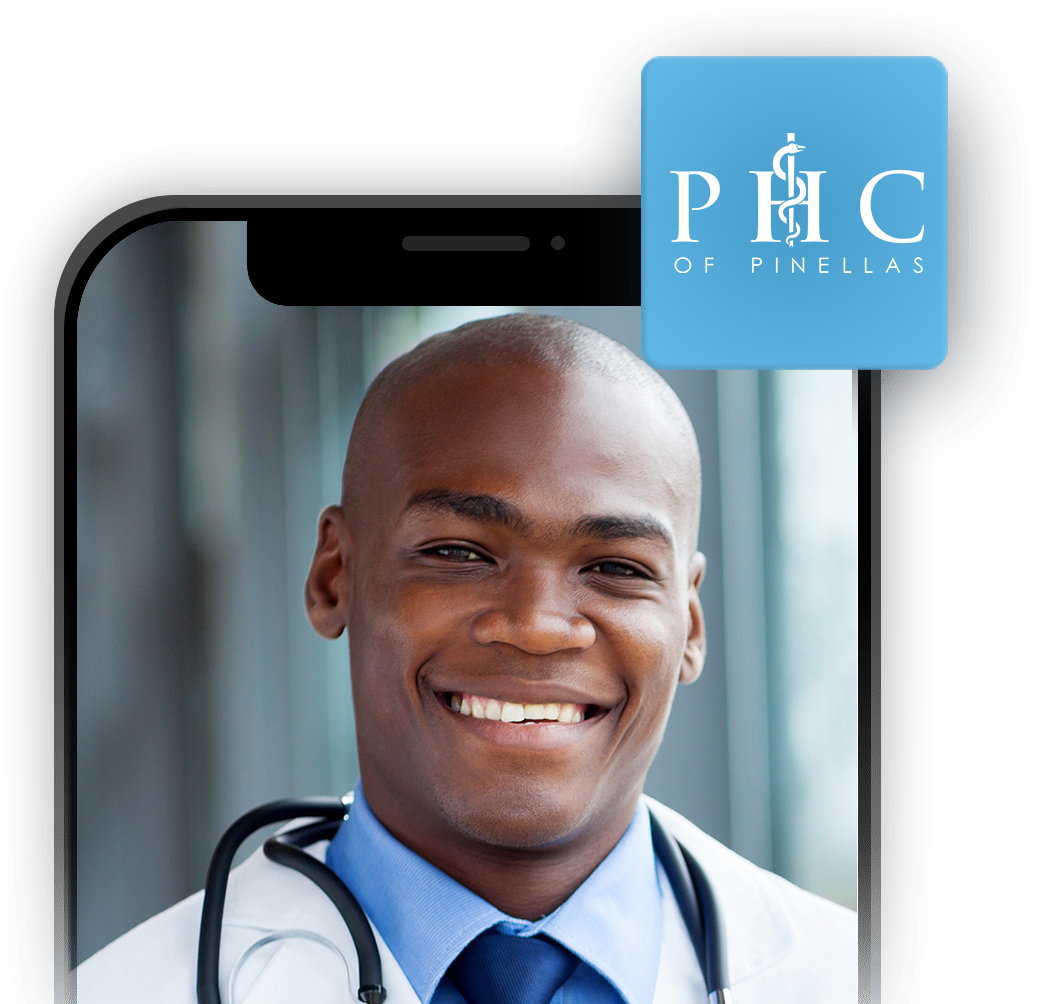 Preparing for Diagnostic Testing
We understand that undergoing diagnostic testing can be stressful, and we strive to make the process as comfortable and easy as possible for our patients. We provide information on what to expect during the testing process, how to prepare for specific types of tests, and after-care instructions.
Experience the difference PHC's diagnostic services can make in your health and wellbeing. Schedule an appointment with us today for laboratory testing, imaging, or cardiac testing, and let us help you achieve your health goals. Start your journey to better health with PHC.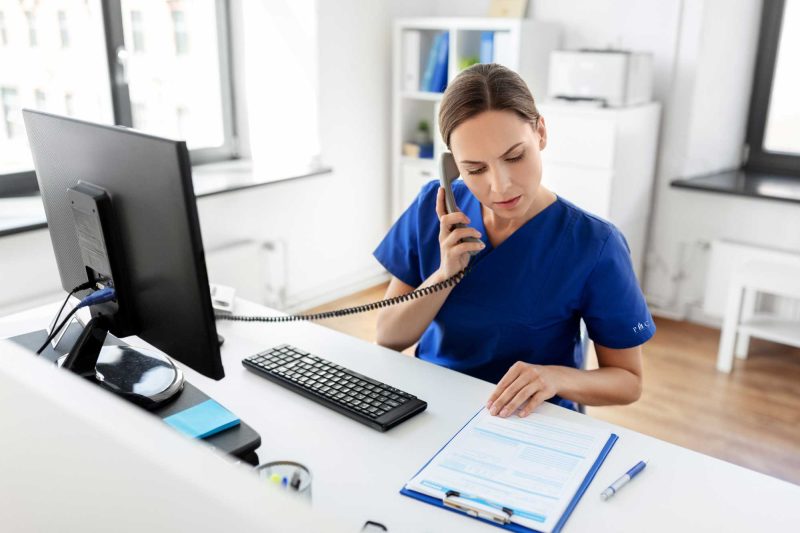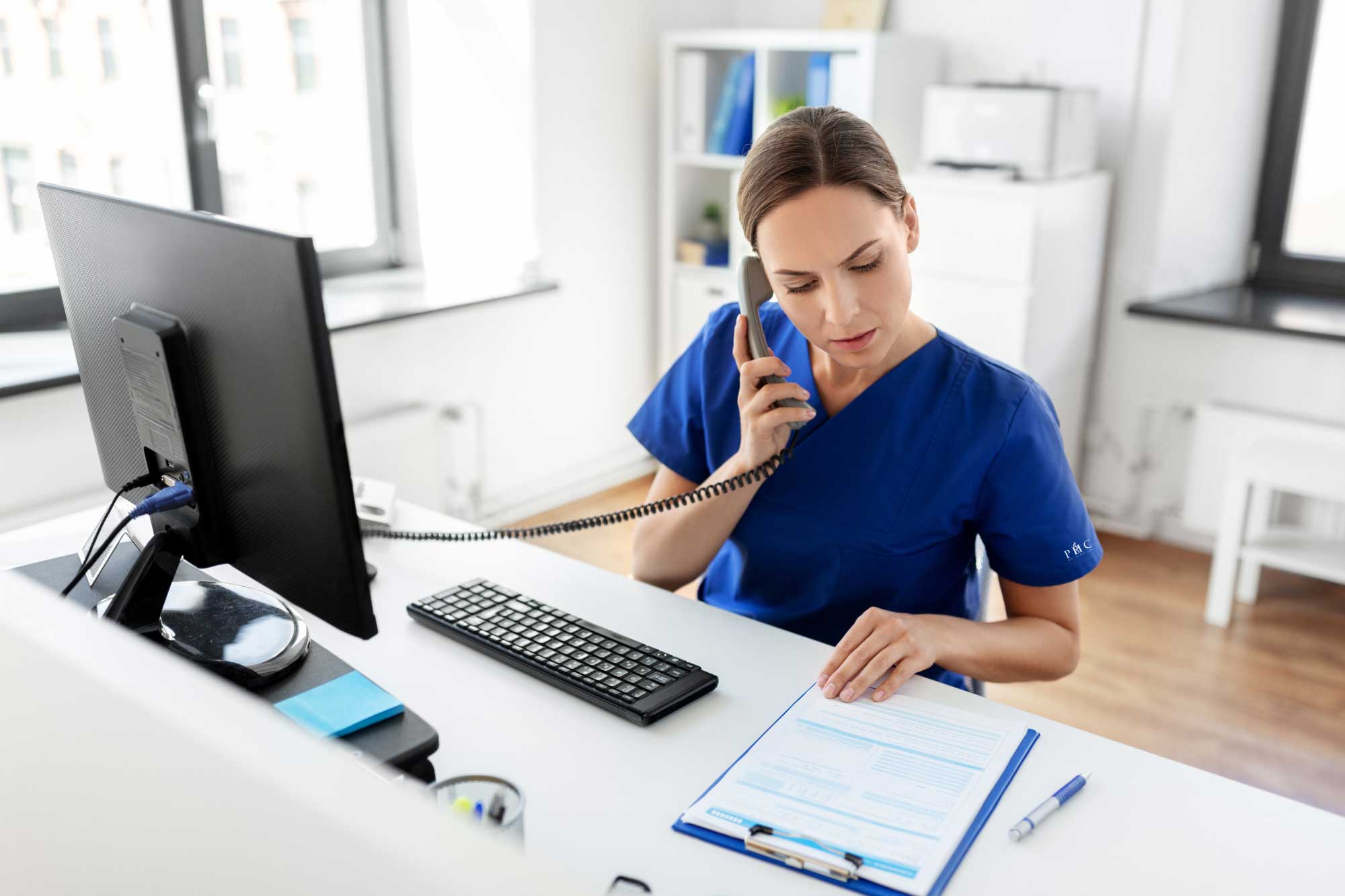 At PHC, You're Covered.
We proudly accept a wide range of health insurance plans, and our team of experienced professionals is dedicated to providing you with exceptional care and attention.
For more information on which plans we accept, click the link below or call us to verify your specific plan.
We look forward to helping you achieve your health and wellness goals, and we thank you for choosing our practice as your trusted healthcare provider.
What Our Patient Say
We Strive To Bring Top Notch Medical Care