Exceptional Healthcare at our North St. Petersburg PHC Location.
Professional Health Care of Pinellas strives to provide responsible and attentive healthcare to the community of North St. Petersburg, Florida. Our team of experienced physicians take pride in our personalized approach to patient care, always offering individualized attention tailored specifically for each person's situation.
Committed to ensuring everyone has access to comprehensive quality health services, we remain steadfast in our mission to prevent illness and injury while promoting wellbeing throughout Pinellas County. With a vision focused on providing convenient access and affordable options for all stages of life, Professional Health Care of Pinellas is committed helping you achieve optimal health outcomes today and into the future.
Hours:
Monday: 8AM-5:00PM
Tuesday: 8AM-5:00PM
Wednesday: 8AM-5:00PM
Thursday: 8AM-5:00PM
Friday: 8AM-5:00PM
Saturday: Closed
Sunday: Closed
Comprehensive Care to Meet Your Healthcare Needs
At PHC, we are committed to providing exceptional medical care to all of our patients. Our team comprises of highly qualified and experienced physicians, skilled nurse practitioners, and registered nurses who take a personalized approach to patient care. We believe that each patient is unique and we work closely with each individual to ensure that their specific healthcare needs are met. Our dedication to providing the highest quality medical care is evident in everything we do.
At PHC, our patients' comfort and well-being are our top priorities. We understand that seeking medical care can be a stressful experience, and we strive to create a warm and welcoming environment for all of our patients. We want our patients to feel at ease and confident in the care they are receiving from our staff.
Medical Care Services This Location
Preventative Care
As part of a comprehensive healthcare plan, healthcare providers offer a range of services to cater to the varying needs of their patients. Preventive care is one such service that promotes proactive healthcare through annual exams, immunizations, and routine health screenings. By identifying potential health risks before they escalate, healthcare providers can work closely with their patients to mitigate the impact of potential illnesses and diseases.
Acute Care
Acute care services are designed to address minor illnesses and injuries that require immediate attention. Sick visits and minor injuries such as cuts, sprains, and strains can be effectively managed by healthcare providers, preventing more serious health conditions from developing.
Chronic Disease Management
Chronic disease management is another service offered by healthcare providers, aimed at addressing long-term health conditions such as diabetes, high blood pressure, asthma, and more. Careful monitoring and proactive management of these conditions can significantly improve patient outcomes and reduce the risk of complications.
Mental Health
Mental health services cater to the growing need for mental health support in today's fast-paced world. Dealing with anxiety, depression, ADHD, and other mental health conditions can be challenging, but healthcare providers can offer the necessary support and guidance required to help individuals manage their symptoms and lead fulfilling lives.
Woman's Health
Women's health services are designed to cater to the specific health needs of women, including prenatal care, birth control, Pap smears, menopause, and more. Healthcare providers can work with women to ensure their health is optimized at every stage of their lives and empower them with the knowledge and tools to make informed health decisions.
Men's Health
Men's health services, on the other hand, cater to the specific health needs of men, including prostate exams, testosterone replacement, and sexual health. Men's health is just as important as women's health, and healthcare providers can help men address any health challenges they might be facing.
Geriatric Care
geriatric care is designed to manage the complex array of health challenges that affect older individuals. Dementia, falls prevention, end-of-life care, and other health challenges can be addressed by healthcare providers who are specially trained to cater to the unique health needs of the aging population.
Diagnostic Services
Our facility offers a wide range of diagnostic services including comprehensive laboratory testing for blood and urine analysis, advanced imaging techniques, non-invasive cardiac testing such as EKGs and stress tests, as well as holter monitoring to track heart activity over an extended period of time.
Specialty Services
Our wide range of specialty services ensure that our patients receive the most comprehensive and personalized care possible. From dermatology to nutrition, physical therapy and rehabilitation and much more, our team of highly skilled professionals are here to address any and all of our patients' needs.
We understand that every patient is unique, which is why we take a personalized approach to your care journey.
At PHC, You're Covered.
At our practice, we accept a wide range of health insurance plans to provide you with exceptional care and attention. Our team of experienced professionals is dedicated to helping you achieve your health and wellness goals.
To learn more about the plans we accept, simply click on the link below or give us a call to verify your specific plan.
Thank you for choosing us as your trusted healthcare provider. We can't wait to help you on your healthcare journey!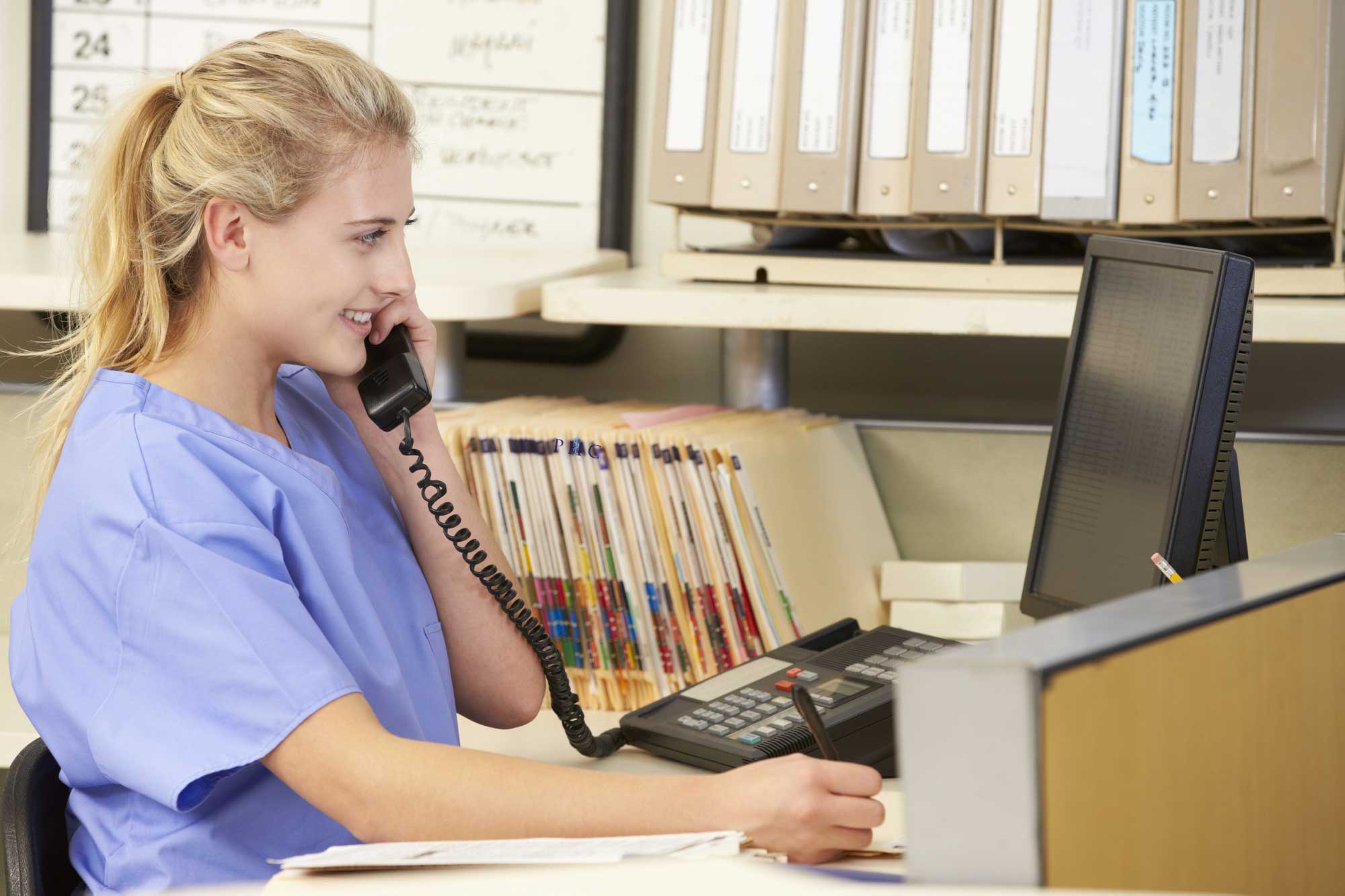 What Our Patients Say
We Strive To Bring Top Notch Medical Care
More On North St. Petersburg, Florida
North St. Petersburg, FL is a vibrant and thriving community located in the heart of Pinellas County. Known for its stunning beaches, picturesque parks, and welcoming locals, this bustling neighborhood is a wonderful place to call home. One of the major attractions of North St. Petersburg is the historic Sunken Gardens, a botanical paradise dating back to 1935. The Gardens cover four acres and feature over 50,000 tropical plants and flowers, as well as a unique collection of exotic birds.
The Pinellas Trail, a 47-mile stretch of converted railroad tracks converted into a bike and pedestrian trail, winds through North St. Petersburg and presents opportunities for exercise and recreation. For those who enjoy the water, North St. Petersburg offers a stunning waterfront park, which includes a playground, picnic areas, and walking paths. Additionally, North St. Petersburg is home to a variety of cultural institutions, including the Museum of Fine Arts and the Salvador Dali Museum. With its warm climate, natural beauty, and rich cultural offerings, North St. Petersburg is a wonderful place to live and visit.