Get the Best Medical Care at our Northside, St. Petersburg PHC Location.
At Northside PHC, we are committed to offering our patients the highest standard of care. Our team is composed of highly qualified and experienced medical professionals who always go beyond expectations when it comes to providing quality service. From annual wellness visits to specialized treatments for various conditions, every aspect of healthcare services that goes through our facility meets the latest advancements in treatments and technologies available today. Here you can feel secure knowing your health needs will be taken seriously with compassion and expertise!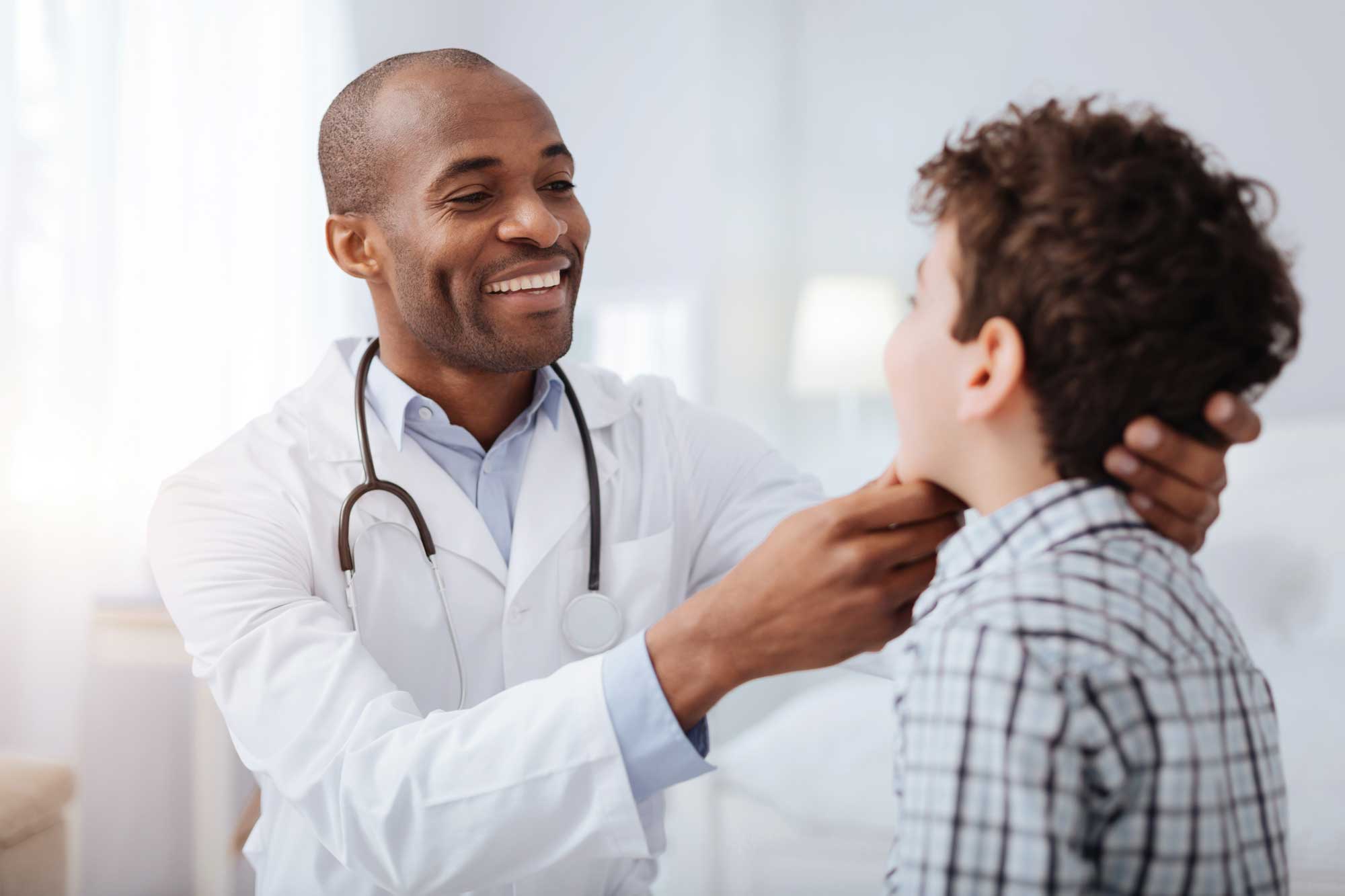 Hours:
Monday: 8AM-5:00PM
Tuesday: 8AM-5:00PM
Wednesday: 8AM-5:00PM
Thursday: 8AM-5:00PM
Friday: 8AM-5:00PM
Saturday: Closed
Sunday: Closed
Comprehensive Care for Our Patients
At our practice, we believe that everyone deserves the highest caliber of care. Our caring and highly qualified team employs a personalized approach to ensure each patient is provided the best possible medical services while also emphasizing preventive measures—all with an eye towards preserving your long-term wellbeing.
At PHC, it is our mission to create a comforting and caring atmosphere for all of those we serve. Our team works diligently towards guaranteeing the highest standard of medical attention available with an added layer – making sure that patients feel welcomed, respected and supported throughout their entire experience with us!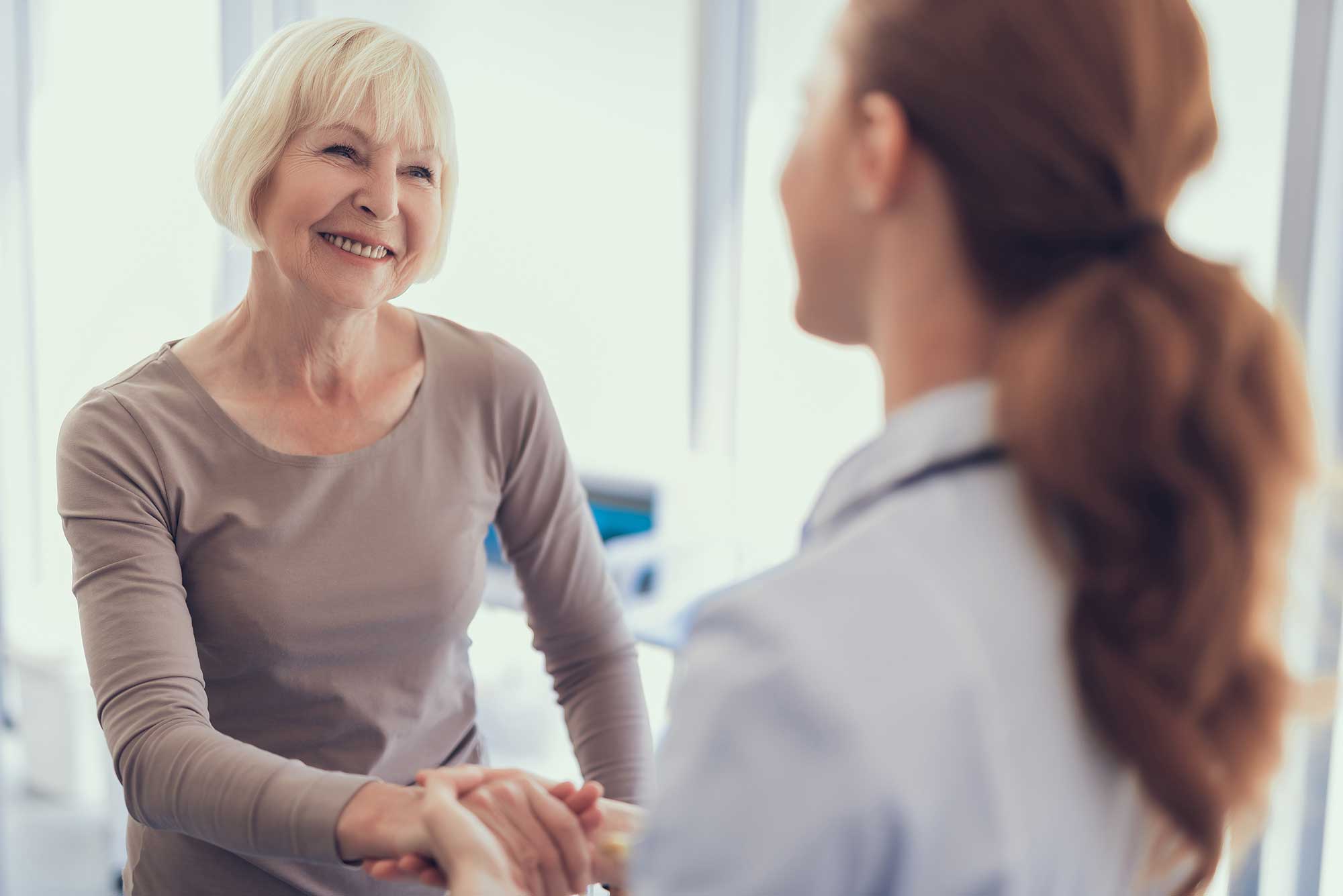 Medical Care Services This Location
Preventative Care
– Annual exams for all ages, including children and seniors.
– Comprehensive immunizations, including flu and pneumonia shots, HPV, meningitis, and more.
– Health screenings to detect various health conditions early on, such as cancer, cholesterol, blood pressure, and more.
Acute Care
– Prompt sick visits to address various medical concerns, including congestion, fever, coughs, sore throat, and more.
– Minor injuries, such as sprains, bruises, and cuts can be treated without an ER visit.
– Treatment for acute conditions such as ear infections, bronchitis, and more.
Chronic Disease Management
– Comprehensive care for patients with diabetes, high blood pressure, heart disease, asthma, and more.
– Coordinated care that includes medication management, regular follow-ups, and patient education to enable better self-management.
Mental Health
– Skilled mental health providers who can diagnose and treat anxiety, depression, ADHD, insomnia, and more.
– Compassionate and caring support to assist patients through difficult times.
Woman's Health
– Comprehensive prenatal care, family planning, contraceptive counseling, and Pap smears.
– Complete care for menopause and hormonal imbalances, irregular periods, fertility, and more.
Men's Health
– Prostate exams, testosterone replacement, erectile dysfunction, and more.
– Sexual health services and counseling to help men achieve optimal health and well-being.
Geriatric Care
– Skilled care for seniors, including chronic disease management, dementia care, and fall prevention.
– Supportive end-of-life care and planning to ensure patients and families experience dignity, respect, and compassion.
Diagnostic Services
– Comprehensive laboratory testing, including blood work, cultures, glucose, and more.
– State-of-the-art imaging services, including retinal eye exams and bone density testing.
– Cardiac testing, such as EKGs, holter monitoring, and more.
Specialty Services
– Dermatology services, including skin cancer screenings and acne treatment.
– Nutrition counseling and weight management programs to help patients achieve and maintain optimal health.
– Comprehensive physical therapy and rehabilitative care to address pain and movement issues and more.
Our state-of-the-art primary care facility offers compassionate and personalized care from experienced healthcare professionals equipped with the latest medical technology and resources to ensure comprehensive and effective treatment for all our patients.
At PHC, You're Covered.
Here at our practice, we strive to make healthcare as hassle-free and accommodating as possible. With a vast selection of plans accepted for your convenience, our team of professional caregivers are ready to help you reach all your health and wellness objectives.
To find out if yours is included or just have any questions answered, click the link below – or simply give us a call!
We look forward to being part of this exciting journey with you towards achieving ideal well-being!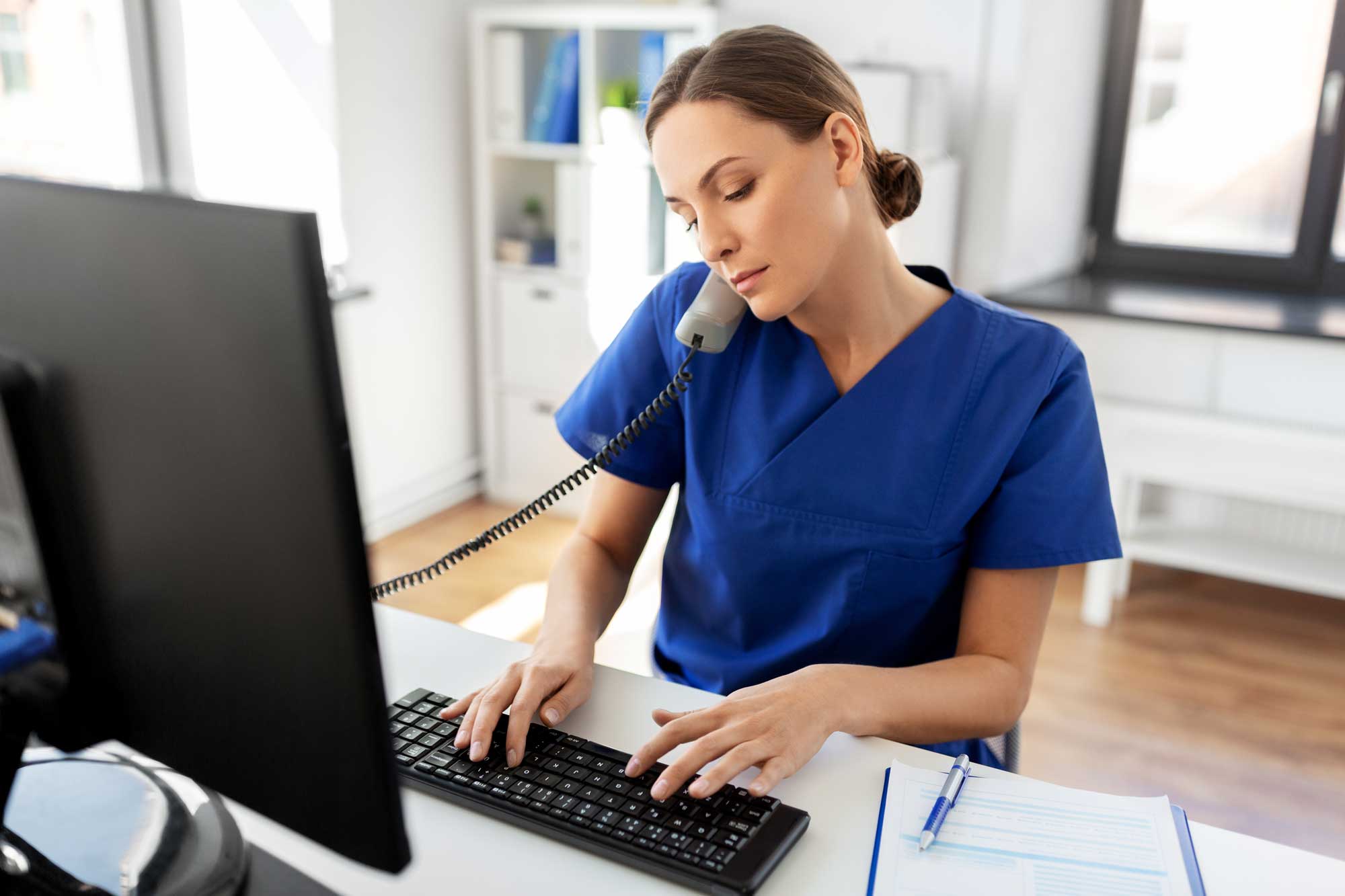 What Our Patients Say
We Strive To Bring Top Notch Medical Care
More On Northside St. Pete, Florida
The Northside of St. Petersburg, Florida, is a vibrant and culturally diverse neighborhood. It is known for its picturesque parks, enchanting waterways, and unique community events. One of the most popular parks in the area is Sawgrass Lake Park, which is home to a myriad of wildlife such as alligators, herons, and otters. Another notable feature of the neighborhood is the St. Petersburg Shuffleboard Club, which is the largest facility of its kind in the world. The club hosts tournaments and social events, attracting a diverse crowd of locals and tourists alike.
Additionally, the Northside of St. Petersburg is home to many historic landmarks, including the Dr. Martin Luther King Jr. Memorial, which honors the iconic civil rights leader. The area also boasts an array of cultural attractions, such as the Museum of Fine Arts, which showcases a diverse collection of artwork from all around the world. Overall, the Northside of St. Petersburg, Florida, is a hub for both culture and nature, making it a truly unique and exciting community to explore.