Providing Exceptional Care, Attention, and Support at our Pinellas Park PHC Location.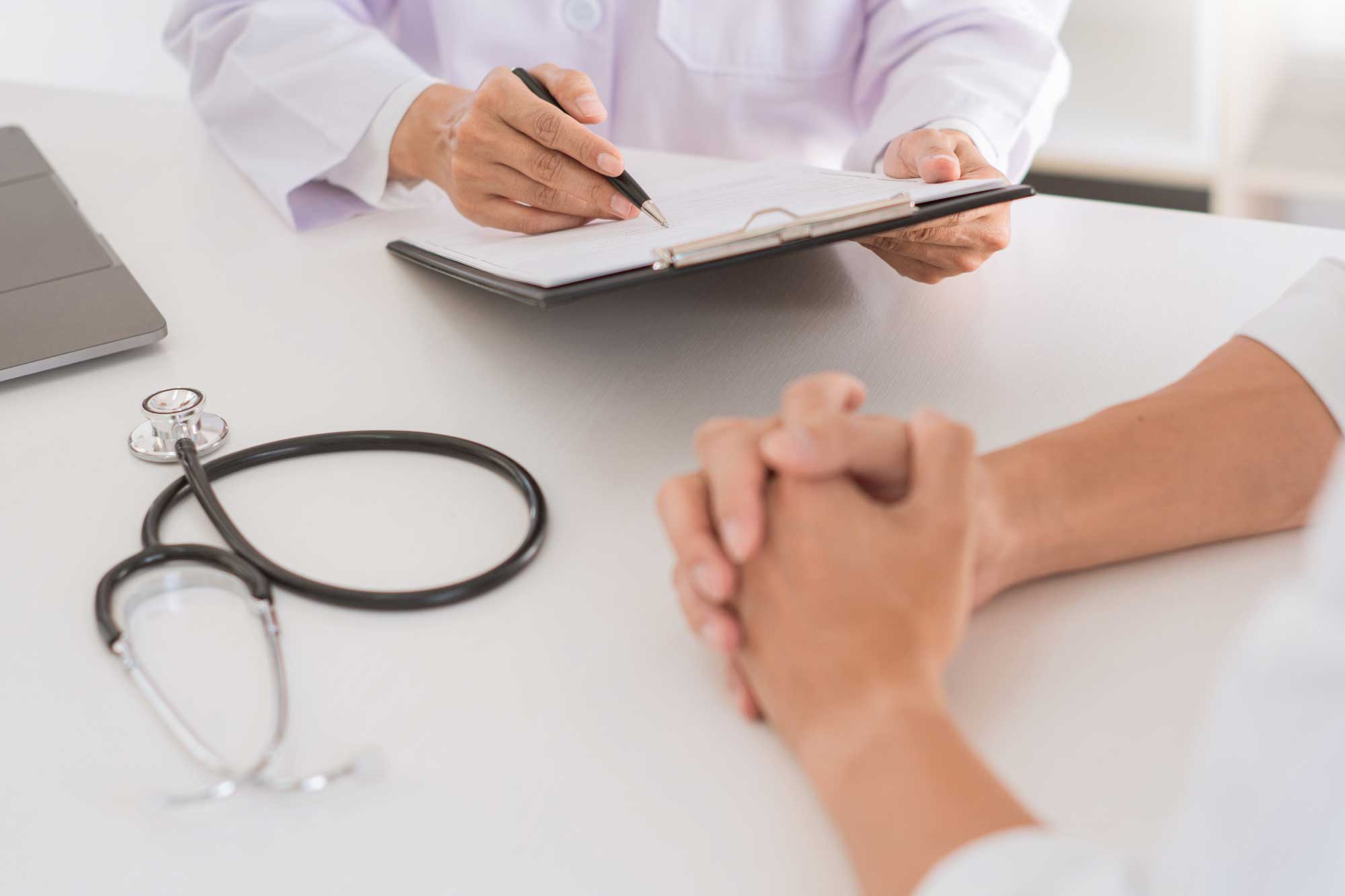 Professional Health Care of Pinellas is a leading healthcare provider in the Pinellas Park, Florida area that offers comprehensive services to meet all of your urgent and routine medical needs. Our experienced physicians strive to provide excellent care for treating everyday illnesses such as ear infections and physicals, as well as more serious conditions like on-the-job injuries.
We are dedicated to helping individuals with efficient, effective health care solutions that allow them to get back to their life quickly and confidently. Our mission is to provide quality service so those we serve can maintain optimal wellbeing at every stage of life. With our vision firmly fixed on delivering excellence in patient care today while continuing innovation into the future, we are committed to providing tailored support and creating long-lasting partnerships with patients throughout Pinellas County.
Hours:
Monday: 8AM-5:00PM
Tuesday: 8AM-5:00PM
Wednesday: 8AM-5:00PM
Thursday: 8AM-5:00PM
Friday: 8AM-5:00PM
Saturday: Closed
Sunday: Closed
Personalized Treatment for Our Patients
Our team of experienced professionals is committed to providing exceptional care and attention to every patient that walks through our doors. We are dedicated to helping our patients achieve their health and wellness goals, whether that involves managing chronic conditions, preventing disease, or simply maintaining their overall well-being.
We work closely with each patient to develop personalized treatment plans that take into account their unique needs, preferences, and health histories. We understand that every patient is different, and we strive to provide customized care that meets their individual needs.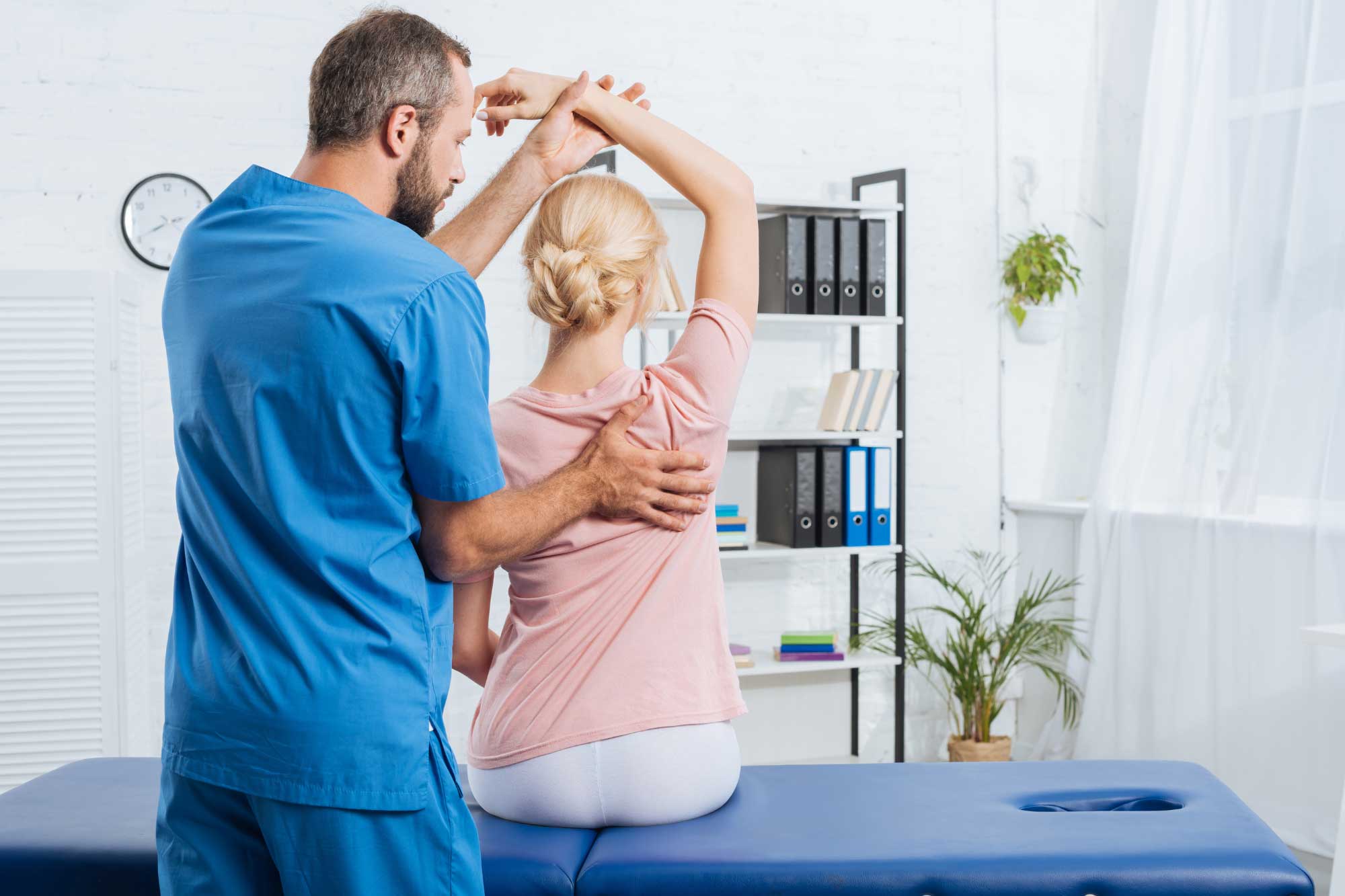 Medical Care Services This Location
Preventative Care
– Comprehensive immunizations, including flu and pneumonia shots, HPV, meningitis, and more.
– Annual exams for all ages, including children and seniors.
– Health screenings to detect various health conditions early on, such as cancer, cholesterol, blood pressure, and more.
Acute Care
– Minor injuries, such as sprains, bruises, and cuts can be treated without an ER visit.
– Treatment for acute conditions such as ear infections, bronchitis, and more.
– Prompt sick visits to address various medical concerns, including congestion, fever, coughs, sore throat, and more.
Chronic Disease Management
– Coordinated care that includes medication management, regular follow-ups, and patient education to enable better self-management.
– Comprehensive care for patients with diabetes, high blood pressure, heart disease, asthma, and more.
Mental Health
– Skilled mental health providers who can diagnose and treat anxiety, depression, ADHD, insomnia, and more.
– Compassionate and caring support to assist patients through difficult times.
Woman's Health
– Complete care for menopause and hormonal imbalances, irregular periods, fertility, and more.
– Comprehensive prenatal care, family planning, contraceptive counseling, and Pap smears.
Men's Health
– Sexual health services and counseling to help men achieve optimal health and well-being.
– Prostate exams, testosterone replacement, erectile dysfunction, and more.

Geriatric Care
– Supportive end-of-life care and planning to ensure patients and families experience dignity, respect, and compassion.
– Skilled care for seniors, including chronic disease management, dementia care, and fall prevention.

Diagnostic Services
– State-of-the-art imaging services, including retinal eye exams and bone density testing.
– Comprehensive laboratory testing, including blood work, cultures, glucose, and more.
– Cardiac testing, such as EKGs, holter monitoring, and more.
Specialty Services
– Comprehensive physical therapy and rehabilitative care to address pain and movement issues and more.
– Dermatology services, including skin cancer screenings and acne treatment.
– Nutrition counseling and weight management programs to help patients achieve and maintain optimal health.
Our goal is to work with you to develop a customized treatment plan that prioritizes your health and wellbeing.
At PHC, You're Covered.
We believe that every patient deserves exceptional medical attention and care, regardless of their financial situation or insurance status. Therefore, we warmly welcome all patients with open arms and pride ourselves on delivering high-quality care to everyone who walks through our doors.
To learn more about the plans we accept, simply click on the link below or give us a call to verify your specific plan.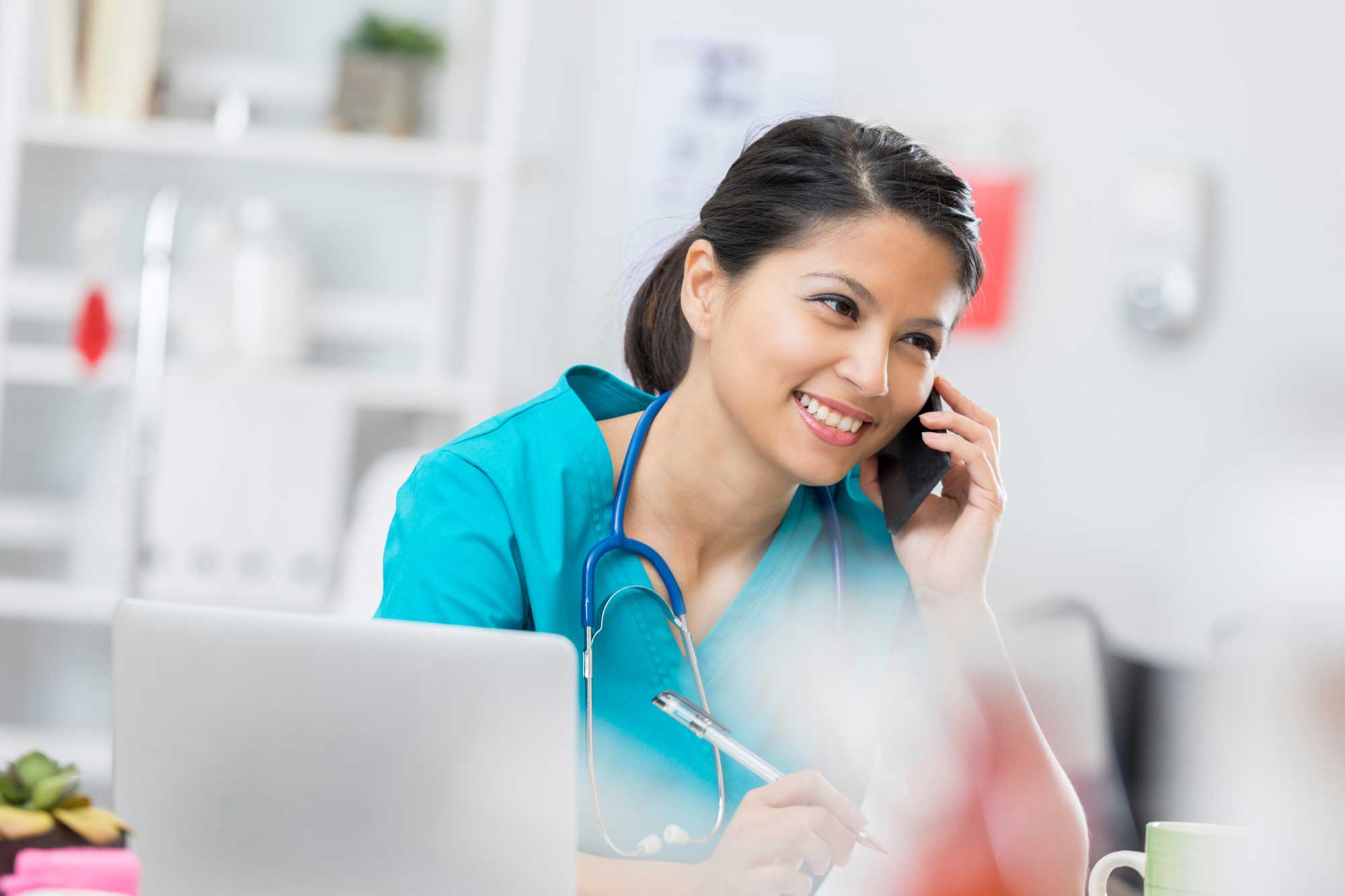 What Our Patients Say
We Strive To Bring Top Notch Medical Care
More On Pinellas Park, Florida
Pinellas Park is a charming city located in the heart of Pinellas County, Florida. The city covers an area of approximately 16 square miles with a population of over 50,000 residents. Pinellas Park is a highly livable community, rich in cultural and recreational amenities to cater to the needs of its residents. The city boasts of a robust economy, with a vibrant business district that provides job opportunities for its residents.
The city is known for its exceptional public education system, with an array of high-rated schools serving the community. Pinellas Park also has several parks, including the popular Forbes Recreation Center, which offers various recreational activities to its residents. Additionally, the city hosts several events throughout the year, including the Pinellas Park Band Concerts Series and the Country in the Park festival. With its excellent amenities and top-notch services, Pinellas Park is an excellent place to live, work, and visit in Florida.