Experience Top-Notch Medical Care at our Seminole PHC Location
We pride ourselves on providing exceptional medical care to our patients at Seminole PHC location. Our highly qualified and experienced medical staff goes above and beyond to ensure that our patients receive the best possible care. Our team includes Board Certified Physicians, Nurse Practitioners, Physician Assistants, and Registered Nurses, all dedicated to delivering superior care. Trust us to prioritize your health needs and provide you with trusted medical care.
At our medical facility, we offer a range of services to cater to your health needs. This includes annual wellness visits, treatment of chronic conditions, and minor injury treatment. Additionally, we provide specialized care for a variety of conditions. Our goal is to offer the highest quality of medical care and ensure we stay up-to-date with the latest advancements in treatments and technologies. Rest assured, when you choose our facility, you are putting your health in trusted hands.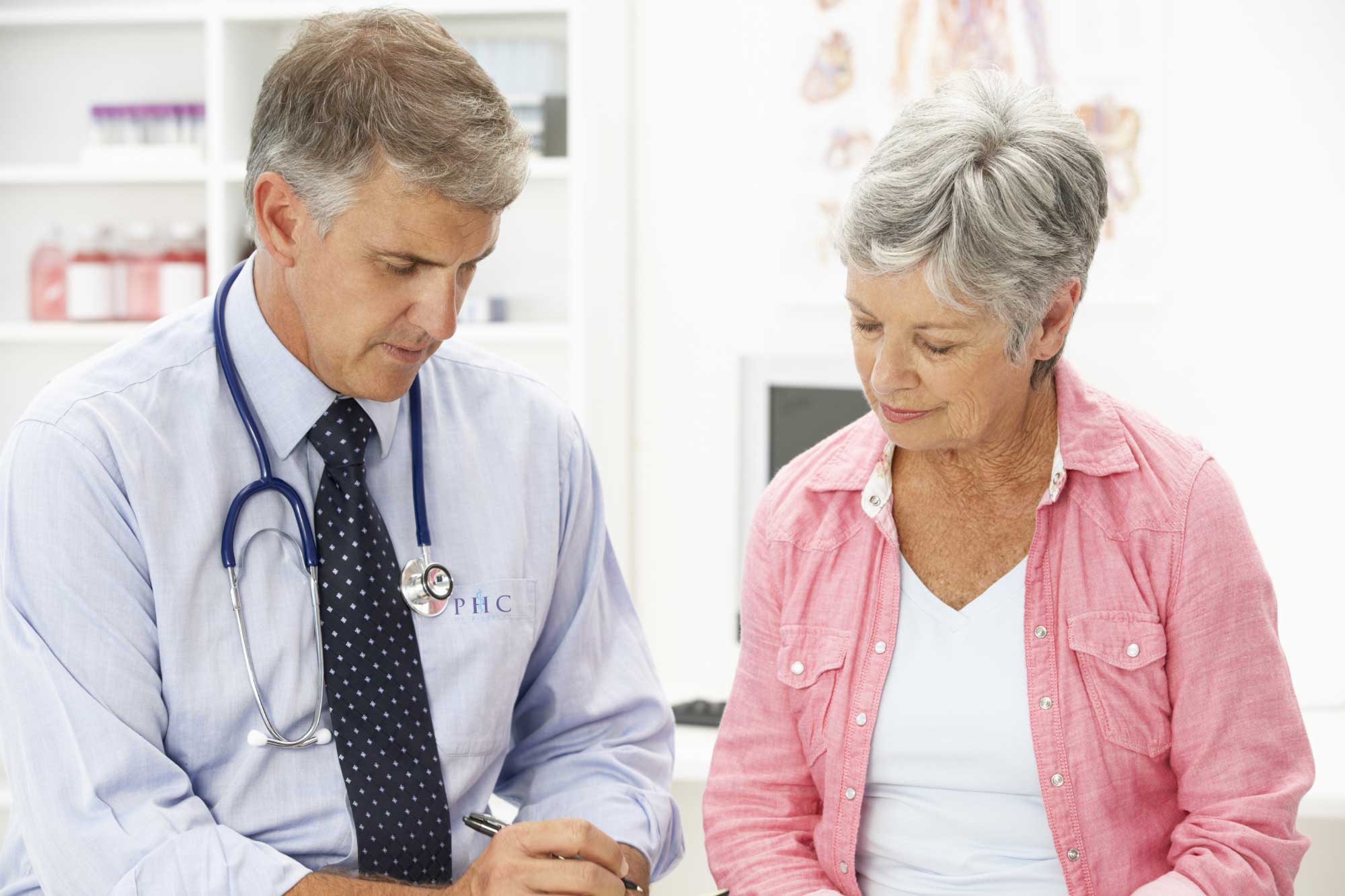 Hours:
Monday: 8AM-5:30PM
Tuesday: 8AM-5:30PM
Wednesday: 8AM-5:30PM
Thursday: 8AM-5:30PM
Friday: 8AM-5:30PM
Saturday: Closed
Sunday: Closed
Expert, Comprehensive Care for You
At PHC, we prioritize the well-being of our patients above all else. Our team of experienced physicians, nurse practitioners, and registered nurses work together to provide individualized care to each patient, ensuring that their specific needs are met. Our dedication to providing the highest quality medical care is evident in every aspect of our practice, from routine check-ups to complex treatments.
We believe that keeping our patients healthy goes beyond just treating illnesses–it's about taking proactive steps to identify and address potential health concerns before they become a problem.
We are committed to empowering our patients to take an active role in their health and well-being, and we'll be there to support you every step of the way.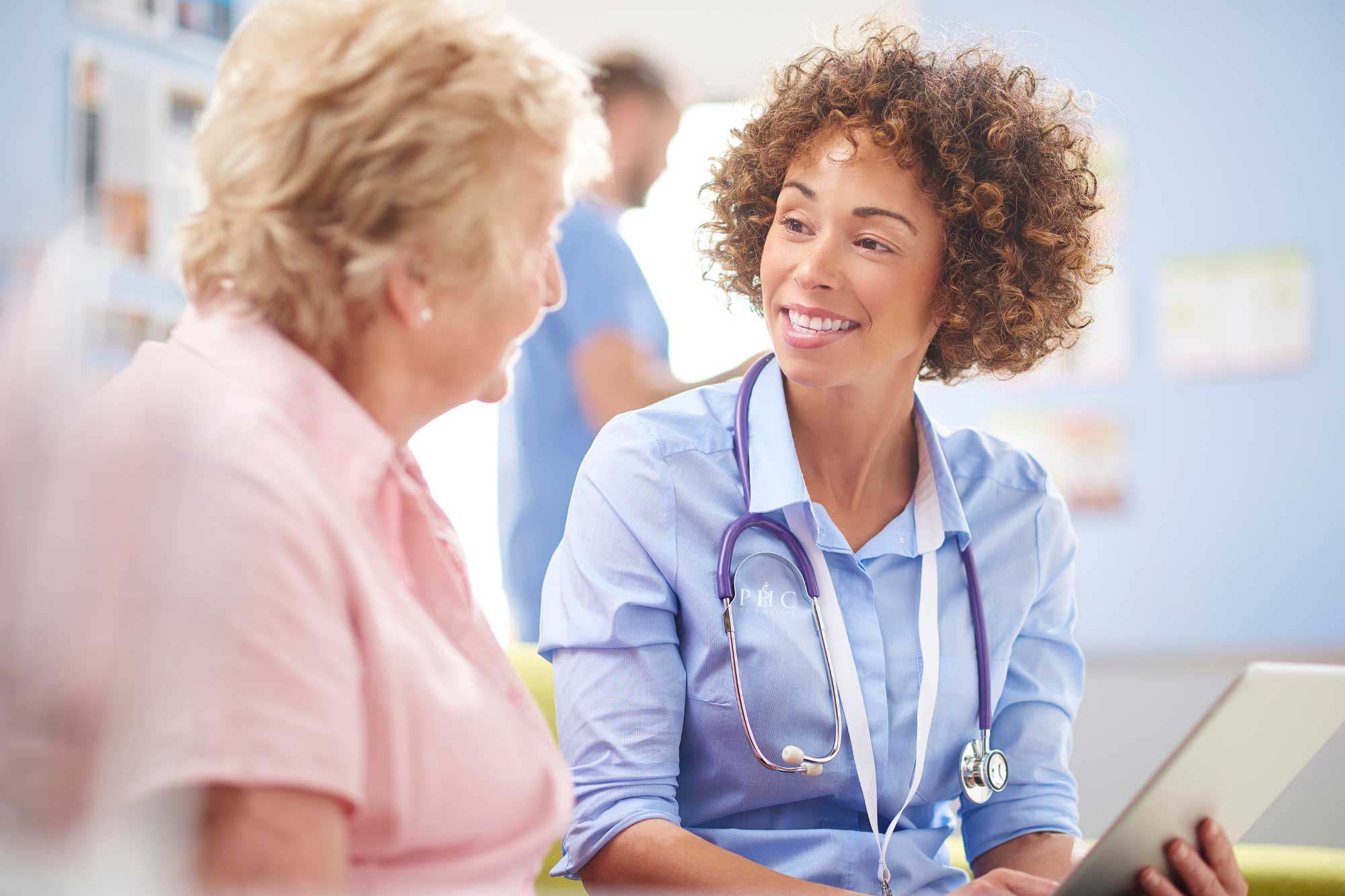 Medical Care Services This Location
Preventative Care
– From children to seniors, we offer annual check-ups for everyone.
– Stay protected with our range of immunizations, including flu, pneumonia, HPV, and meningitis shots.
– Catch potential health concerns early with our health screenings – including cancer, cholesterol, blood pressure, and more.
Acute Care
– Need medical attention for congestion, fever, coughs, sore throat, or other concerns? We've got you covered with prompt sick visits.
– Don't panic over minor injuries like sprains, bruises, or cuts. Our clinic can provide treatment without the need for an ER visit.
– Quick and effective treatment is available for acute conditions, such as ear infections and bronchitis. Let us help you feel better.
Chronic Disease Management
– Our health care services help patients manage chronic conditions such as diabetes, high blood pressure, heart disease, asthma, and more.
– We provide coordinated care that includes medication management, regular follow-ups, and patient education to enable better self-management.
Mental Health
– Anxiety: Symptoms, such as excessive worrying, restlessness, and panic attacks, can greatly impact daily life. T
– Depression: Symptoms, including persistent sadness, fatigue, and loss of interest in activities, can lead to feelings of hopelessness and even suicide.
– ADHD: Symptoms, such as difficulty focusing, hyperactivity, and impulsivity, can affect academic and social functioning.
Woman's Health
-Prenatal Care: Expectant mothers can expect regular check-ups to monitor their health and that of their growing baby.
– Birth Control: There are a range of options available for individuals to prevent pregnancy.
– Pap Smears: A routine test used to detect abnormal cells on the cervix that could lead to cervical cancer.
– Menopause: A natural transition in a woman's life when periods stop and hormone levels shift.
Men's Health
-Prostate Exams: A screening test used to detect prostate cancer and other health conditions.
– Testosterone Replacement: Low levels of testosterone can cause symptoms such as fatigue and decreased sex drive.
– Sexual Health: Common issues such as erectile dysfunction and sexually transmitted infections can greatly impact men's physical and emotional well-being.
Geriatric Care
– Skilled care for seniors, including chronic disease management, dementia care, and fall prevention.
– Supportive end-of-life care and planning to ensure patients and families experience dignity, respect, and compassion.
Diagnostic Services
– Laboratory testing: Our lab services include blood work, urinalysis, cultures, glucose testing, and even bone density screenings to help with early detection and preventive care.
– Imaging: We offer imaging services to help diagnose conditions like macular degeneration and osteoporosis.
– Cardiac testing: We provide EKGs & heart monitoring services.
Specialty Services
– Dermatology: Our dermatology offerings include skin cancer screenings and acne treatments.
– Nutrition counseling: Our nutritionists provide dietary counseling and weight management.
– Physical therapy and rehabilitation: For both acute and chronic injuries and surgery.
– Psychiatric Services: Our team of mental health professionals offers therapy, counseling, and medication management services.
Our team of highly trained professionals is committed to providing personalized care and ensuring a positive experience for every patient who comes through our doors.
Most Insurance Accepted.
At our practice, we accept a wide range of health insurance plans to provide you with exceptional care and attention. Our team of experienced professionals is dedicated to helping you achieve your health and wellness goals.
To learn more about the plans we accept, simply click on the link below or give us a call to verify your specific plan.
Thank you for choosing us as your trusted healthcare provider. We can't wait to help you on your healthcare journey!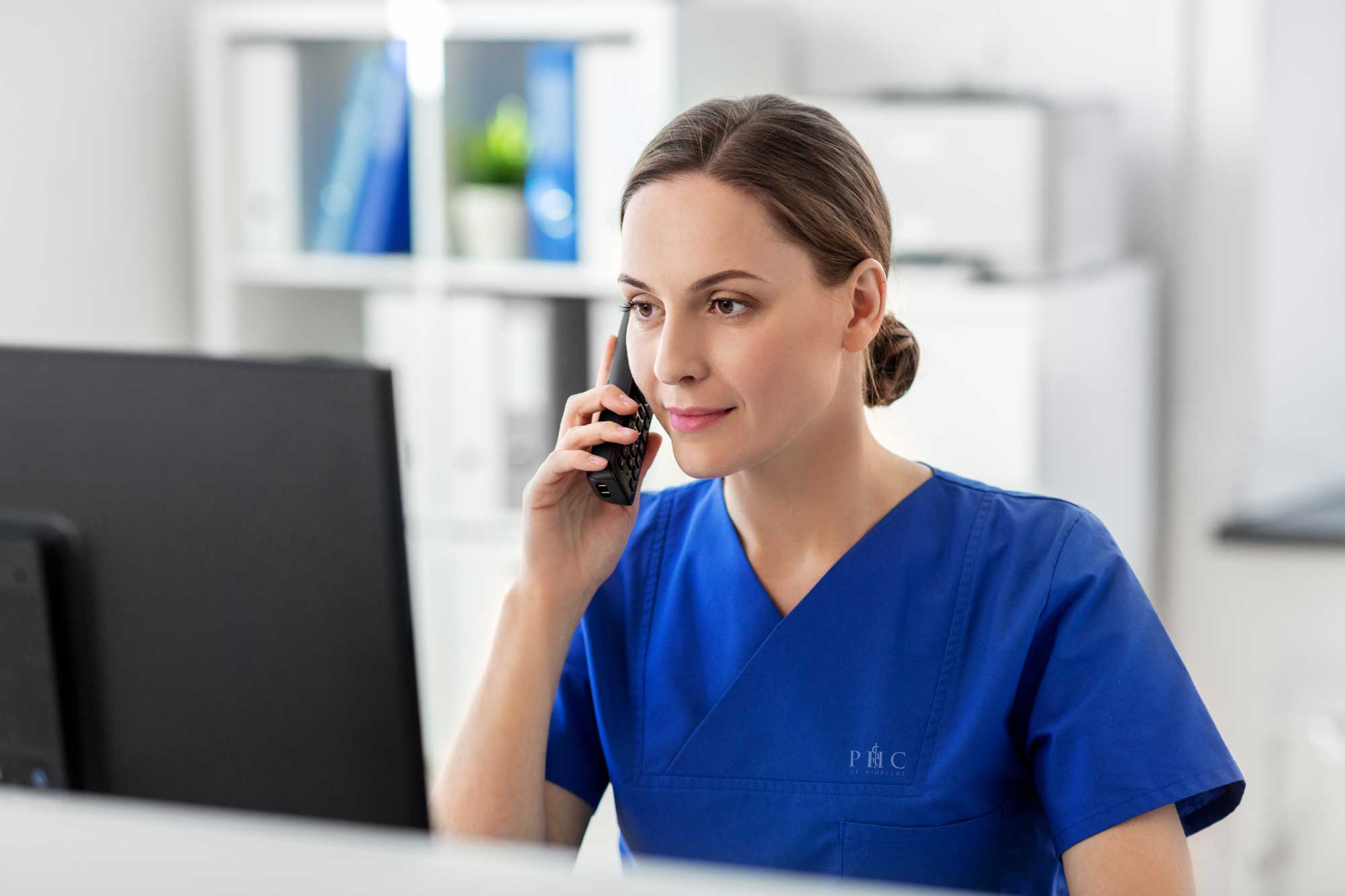 What Our Patients Say
We Strive To Bring Top Notch Medical Care
More On Seminole, Florida
Seminole, Florida is a hidden gem nestled in the heart of Pinellas County. Home to over 17,000 residents, this charming city has a rich history, stunning parks, and a great sense of community. From the historic Seminole City Park to the expansive Boca Ciega Millennium Park, there's no shortage of outdoor activities to enjoy. Plus, Seminole is just a short drive away from some of the best beaches in the country. But what really sets Seminole apart is its residents. They take pride in their city and are always finding ways to give back. Whether it's through volunteering or supporting local businesses, Seminole residents truly embody the sense of community that makes this city so special.