Acute Medical Care at PHC
Acute care services are essential for urgent medical cases that require immediate attention and treatment.
As a primary care doctor's office, we understand the importance of providing our patients with prompt and effective acute care services to ensure a speedy recovery. We have a dedicated team of healthcare professionals who are well-equipped to handle various acute care cases, ranging from minor infections to severe injuries.
Our state-of-the-art facilities are designed to provide the highest level of care, with advanced medical technologies and equipment at our disposal. From diagnosis to treatment, our team of experts ensures that our patients receive the best possible care and attention. At our primary care doctor's office, we are committed to providing compassionate care when our patients need it the most.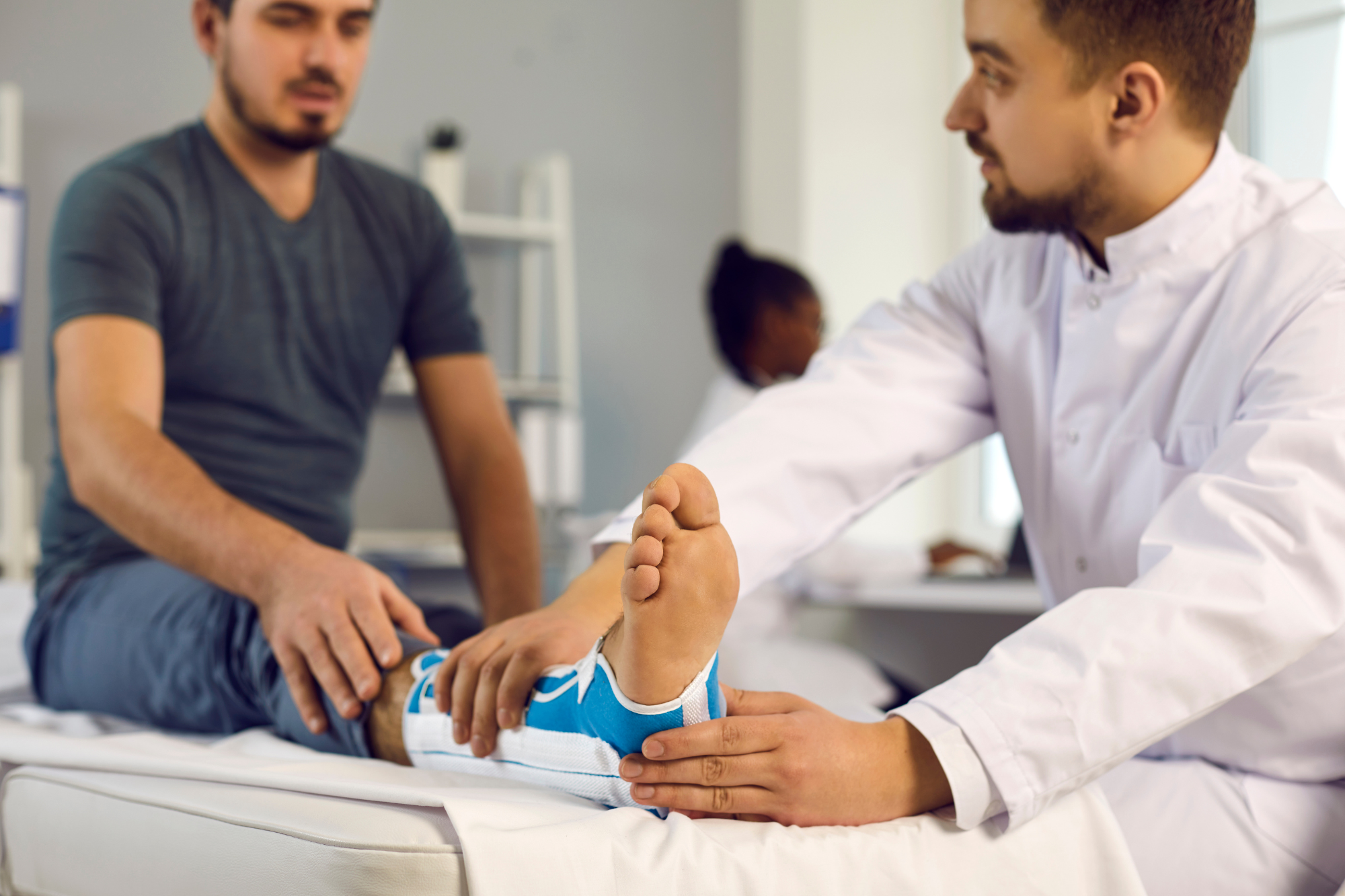 In urgent medical cases, more than half of the time, patients' health outcomes depend on how quickly they receive medical attention.
Dedicated Care Team for Your Urgent Medical Needs
Acute care is designed to provide swift interventions that can save lives, decrease pain and discomfort, and ensure complete recovery. At PHC, we understand that every minute counts when it comes to urgent medical cases. Our healthcare professionals prioritize the patient's needs by providing timely medical attention and ensuring that the right protocols are followed. We are committed to ensuring that our patients receive prompt and effective acute care services whenever they need them.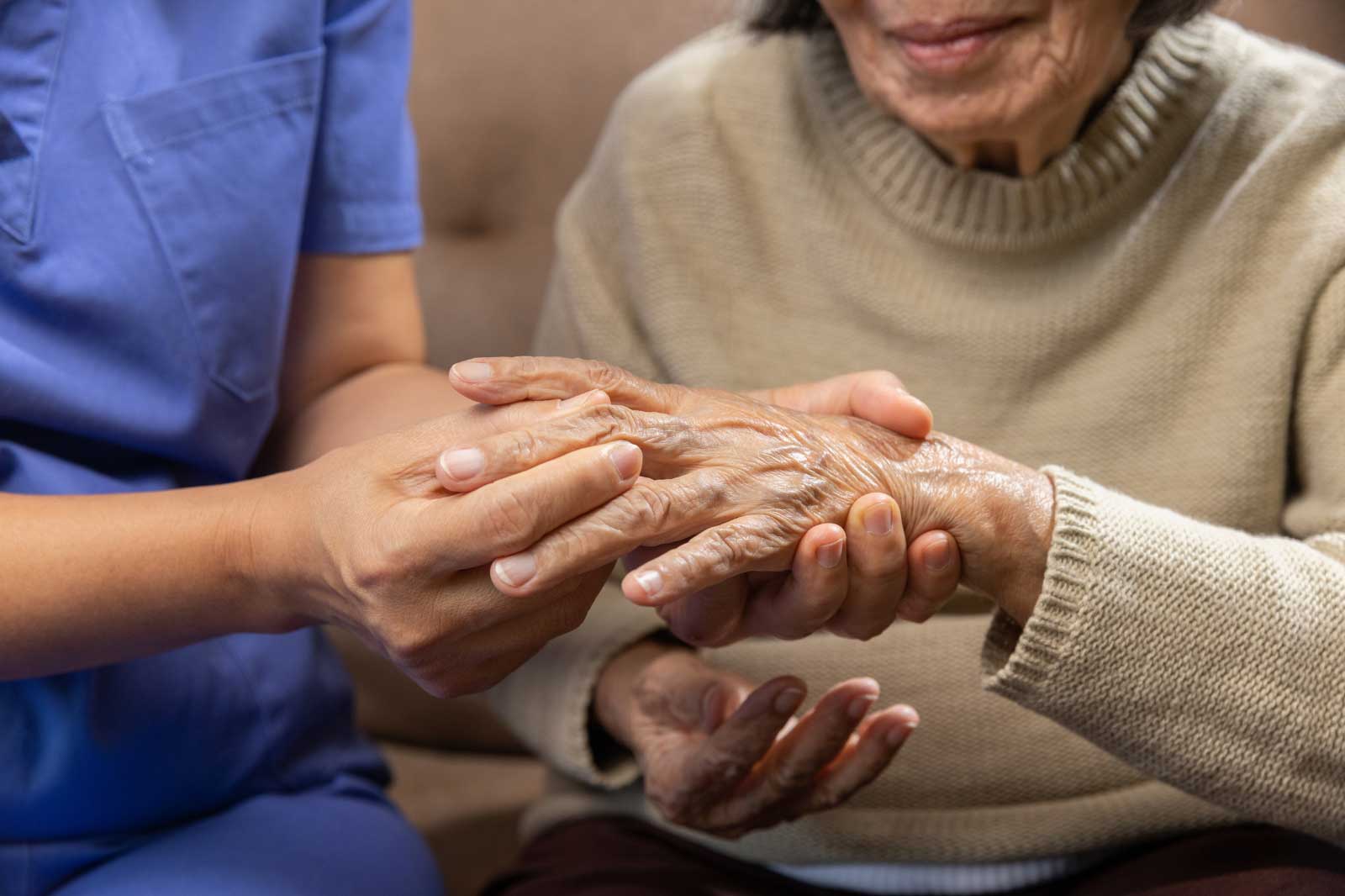 Acute Care Specialists
Acute illnesses and injuries can be overwhelming for patients and their loved ones. They can lead to a sense of uncertainty, fear, and anxiety. Acute care services are designed to provide care and comfort to patients by delivering medical attention that alleviates pain, provides preventative care, and promotes recovery. At our primary care doctor's office, we strive to provide compassionate care to our patients by providing them with prompt and effective acute care services. Our team of healthcare professionals keeps the patients informed about their medical conditions, explains the treatment plans, and answers any questions they might have.
What Our Patient Say
We Strive To Bring Top Notch Medical Care
Seven Convenient Locations
At PHC of Pinellas, we are dedicated to providing the highest quality healthcare services to our patients. To ensure that we are able to serve you in the most convenient and efficient manner possible, we have established 7 different office locations throughout the Pinellas County area.
Each of our office locations is staffed with highly trained and experienced healthcare professionals, all of whom are committed to delivering personalized care and attention to every patient. Whether you need routine check-ups, treatment for a chronic condition, or specialized medical services, our team of doctors, nurses, and support staff are here to help.