improve your quality of life
Chronic Disease Management
Providing personalized care and strategies to effectively control and improve the quality of life for individuals living with long-term health conditions.
At PHC Pinellas, we hold chronic disease management as a cornerstone of our primary healthcare services. We are dedicated to crafting personalized care plans in collaboration with our medical experts, ensuring effective management and control of chronic diseases.
Our approach involves regular check-ins, assessments, and routine testing to monitor your progress. We are passionate about educating you on essential lifestyle changes like maintaining a balanced diet and staying active to effectively manage conditions such as diabetes and hypertension.
With our comprehensive perspective on chronic disease management, we are committed to guiding you toward a healthier and happier life.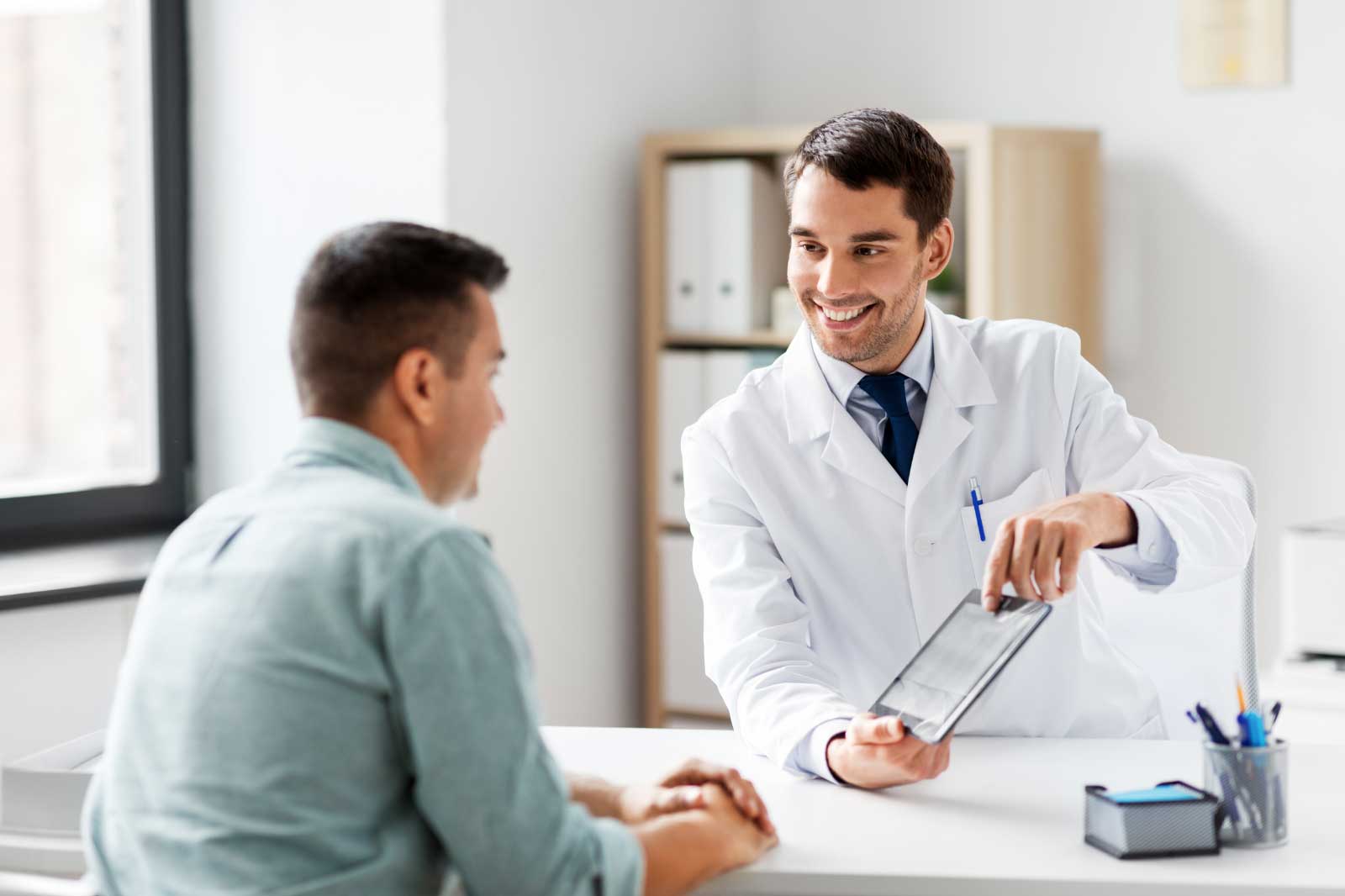 Our innovative Chronic Care Management Program leverages technology to enhance communication and coordination between you and our medical professionals.
Why Choose PHC for Chronic Disease Management?
Our experienced team of healthcare professionals is dedicated to providing personalized care that takes into account your unique needs and challenges. We collaborate closely with you to create tailored care plans that encompass medical expertise, lifestyle adjustments, and emotional support. With regular check-ins, assessments, and advanced technology like our Chronic Care Management Program, we ensure that you receive comprehensive and coordinated care. At PHC, your well-being is our priority, and we are here to help you lead a healthier and more fulfilling life despite the challenges of chronic diseases.
Experienced Medical Team: Our skilled healthcare providers have extensive experience in managing chronic conditions.

Comprehensive Approach: We offer a holistic range of services to address physical, emotional, and lifestyle aspects of chronic disease management.

Personalized Care: We understand that every patient's journey is unique. Our services are tailored to meet individual needs.

Convenient Locations: With 7 locations across Tampa Bay, accessing PHC's services is convenient for patients.

Patient-Centered Care: Our patient-centric approach ensures that each individual's goals and preferences are at the forefront of their care.
Chronic Disease Management Services
Our comprehensive range of services, led by experienced healthcare professionals, is designed to empower patients with the tools and support needed for better quality of life. Explore how PHC's chronic disease management services focus on proactive care and well-being.
Personalized Care Plans
We believe in a personalized approach to chronic disease management. Our medical experts work closely with patients to develop customized care plans that address their unique needs and conditions.
Regular Monitoring and Follow-ups
Consistent monitoring is essential for effective management. We provide regular check-ins, assessments, and adjustments to treatment plans based on patients' progress and changing health status.
Medication Management
Proper medication management is vital for controlling chronic conditions. Our team offers guidance on medication schedules, potential interactions, and side effects to ensure optimal results.
Lifestyle Modifications
Lifestyle plays a crucial role in managing chronic diseases. Our healthcare professionals offer guidance on adopting healthy habits related to diet, exercise, stress management, and more.
Nutritional Counseling
Nutrition is a cornerstone of managing chronic conditions. Our experts provide tailored nutritional advice to help patients make informed choices that support their health goals.
Physical Therapy and Rehabilitation
For conditions that affect mobility and function, we offer physical therapy and rehabilitation services to improve strength, flexibility, and overall quality of life.
Mental Health Support
Managing chronic conditions can take a toll on mental well-being. Our mental health services include counseling and strategies to cope with the emotional challenges of chronic disease.
Education and Self-Management
Empowering patients with knowledge is essential. We provide education on understanding their conditions, recognizing symptoms, and effectively managing day-to-day challenges.
Supportive Community
Navigating chronic conditions can be challenging. Our services extend beyond medical care, fostering a supportive community where patients can share experiences and receive encouragement.
What Our Patient Say
We Strive To Bring Top Notch Medical Care
Seven Convenient Locations
At PHC of Pinellas, we are dedicated to providing the highest quality healthcare services to our patients. To ensure that we are able to serve you in the most convenient and efficient manner possible, we have established 7 different office locations throughout the Pinellas County area.
Each of our office locations is staffed with highly trained and experienced healthcare professionals, all of whom are committed to delivering personalized care and attention to every patient. Whether you need routine check-ups, treatment for a chronic condition, or specialized medical services, our team of doctors, nurses, and support staff are here to help.