PHC Pinellas offers a wide range of mental health services to the community.
he services provided by PHC Pinellas aim to promote mental wellness and provide individuals with the necessary tools to improve their quality of life. The center employs licensed professionals who are trained to diagnose and treat various mental health conditions. They use evidence-based treatment methods that have been proven effective in managing mental health conditions.
These services are tailored to meet the unique needs of each child and aim to help them develop healthy coping strategies. Overall, PHC Pinellas is committed to providing high-quality mental health services to the community, so that individuals can achieve improved mental health and wellbeing.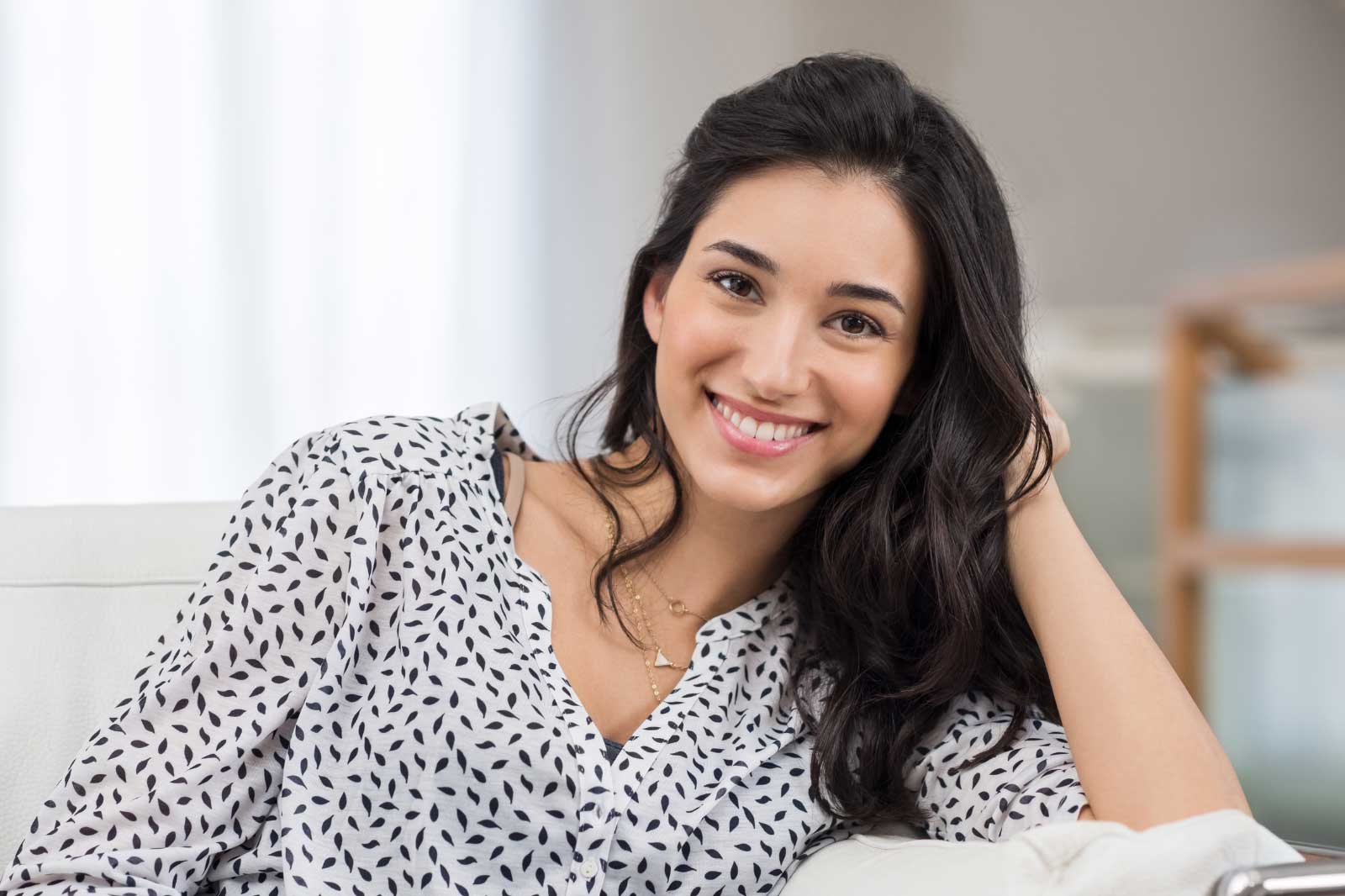 We cater to the diverse needs of individuals suffering from mental health issues such as anxiety, depression, ADHD, and more.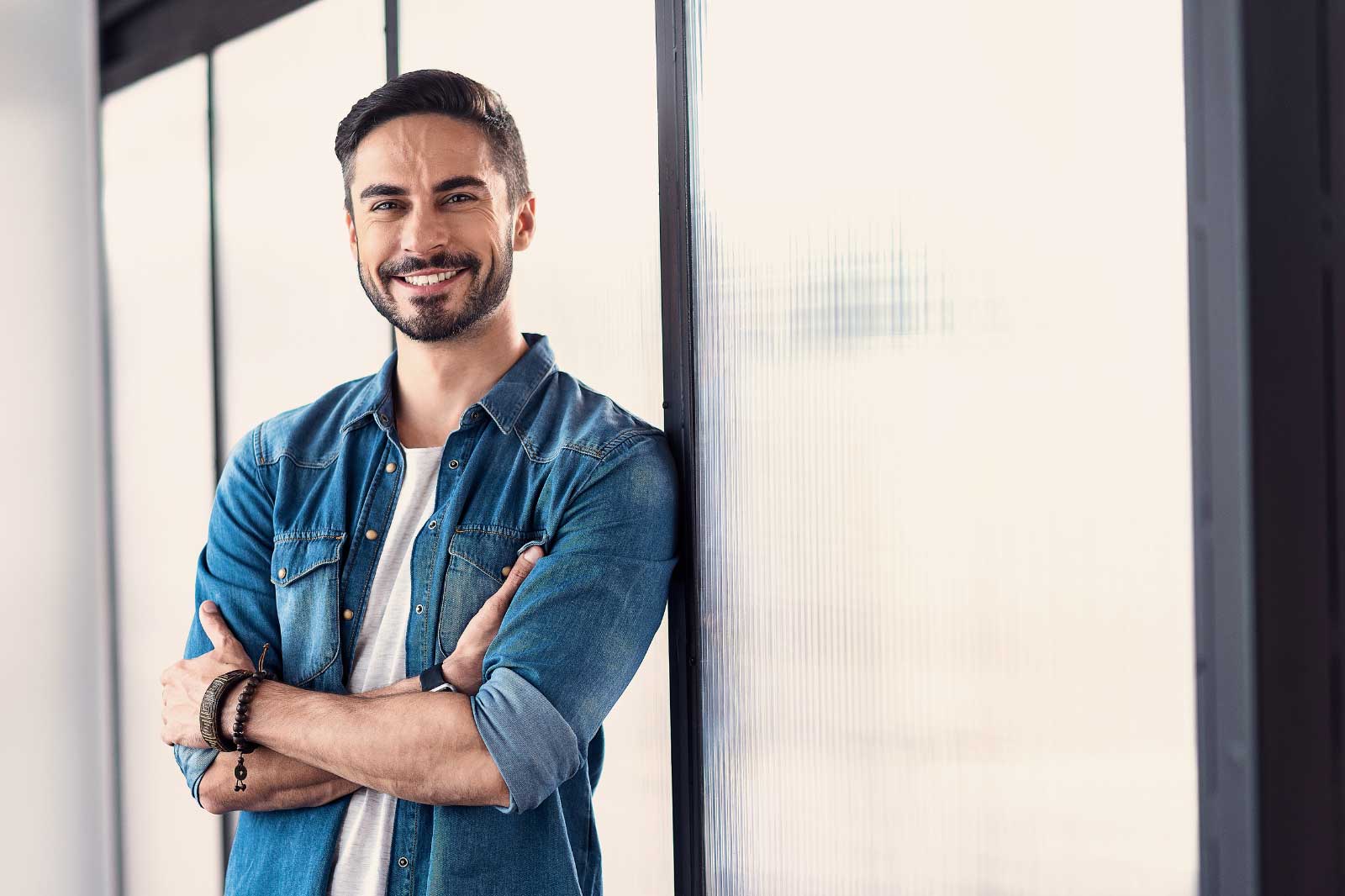 Mental Health Care at PHC Pinellas
Mental health services are an integral part of primary care at PHC Pinellas. Recognizing the growing need for mental health care, the clinic offers a range of services to help individuals struggling with anxiety, depression, ADHD, and other conditions.
With a focus on patient-centered care, PHC Pinellas strives to provide accessible and affordable mental health services to individuals in our community.
What Our Patient Say
We Strive To Bring Top Notch Medical Care
Seven Convenient Locations
At PHC of Pinellas, we are dedicated to providing the highest quality healthcare services to our patients. To ensure that we are able to serve you in the most convenient and efficient manner possible, we have established 7 different office locations throughout the Pinellas County area.
Each of our office locations is staffed with highly trained and experienced healthcare professionals, all of whom are committed to delivering personalized care and attention to every patient. Whether you need routine check-ups, treatment for a chronic condition, or specialized medical services, our team of doctors, nurses, and support staff are here to help.