Comprehensive preventative care is a crucial component of primary health care at PHC.
Comprehensive preventative care encompasses a wide range of services that are geared towards maintaining and improving an individual's health outcomes.
These services may include routine screenings, vaccinations, and check-ups, all aimed at identifying and preventing potential health problems before they become more serious. In addition to traditional medical treatments, patients are also educated on healthy lifestyle practices and prevention strategies that can help to minimize risk factors for chronic conditions such as diabetes, hypertension, and heart disease. These can also be treated by PHC as part of our Specialty Services.
By prioritizing preventative care in primary health care settings, individuals and communities can significantly improve their overall health outcomes and reduce the burden of chronic disease.
At the heart of every great healthcare experience is a dedicated care team. One that is committed to providing patients with comprehensive, personalized and compassionate care. This is essential for optimal health and well-being.
Dedicated Care Team for Your Health and Well-Being
A dedicated care team is composed of a diverse group of professionals, including physicians, nurses and allied health professionals who work together to create a coordinated and holistic approach to care. They prioritize the needs of their patients and take the time to understand their health concerns, aspirations and goals.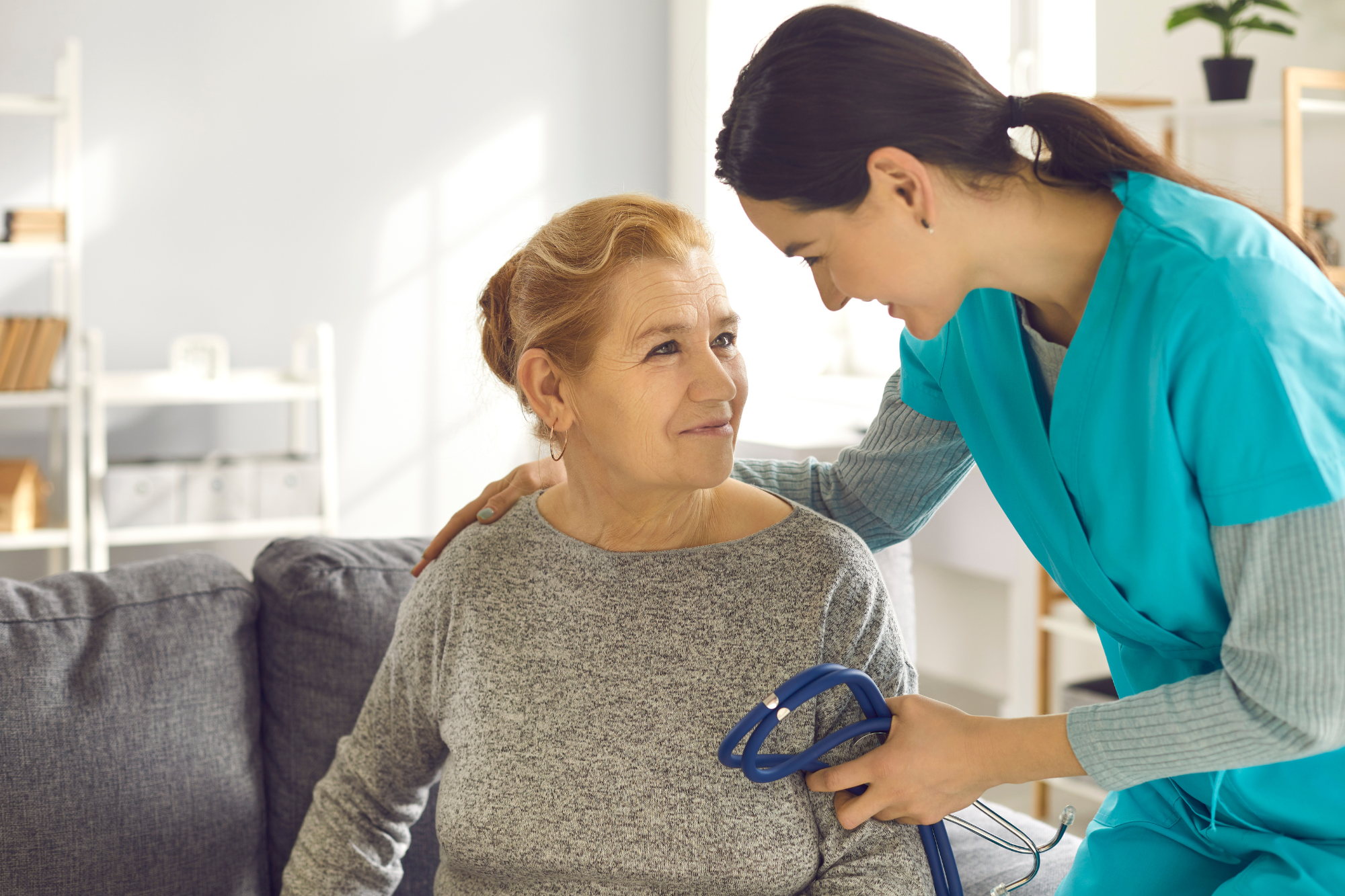 What Our Patient Say
We Strive To Bring Top Notch Medical Care
Seven Convenient Locations
At PHC of Pinellas, we are dedicated to providing the highest quality healthcare services to our patients. To ensure that we are able to serve you in the most convenient and efficient manner possible, we have established 7 different office locations throughout the Pinellas County area.
Each of our office locations is staffed with highly trained and experienced healthcare professionals, all of whom are committed to delivering personalized care and attention to every patient. Whether you need routine check-ups, treatment for a chronic condition, or specialized medical services, our team of doctors, nurses, and support staff are here to help.