longevity, vitality, and quality of life for women of all ages
From routine check-ups and screenings to reproductive health, hormonal balance, and maternal care, women's health addresses a wide range of concerns across various life stages.
Women's health is a dynamic and multidimensional field that encompasses a spectrum of physical, emotional, and reproductive well-being considerations unique to women. It recognizes the diverse roles and responsibilities women hold and tailors healthcare services to cater to their specific needs.
It emphasizes preventive measures, comprehensive primary care, and empowerment, enabling women to make informed decisions about their health and wellness.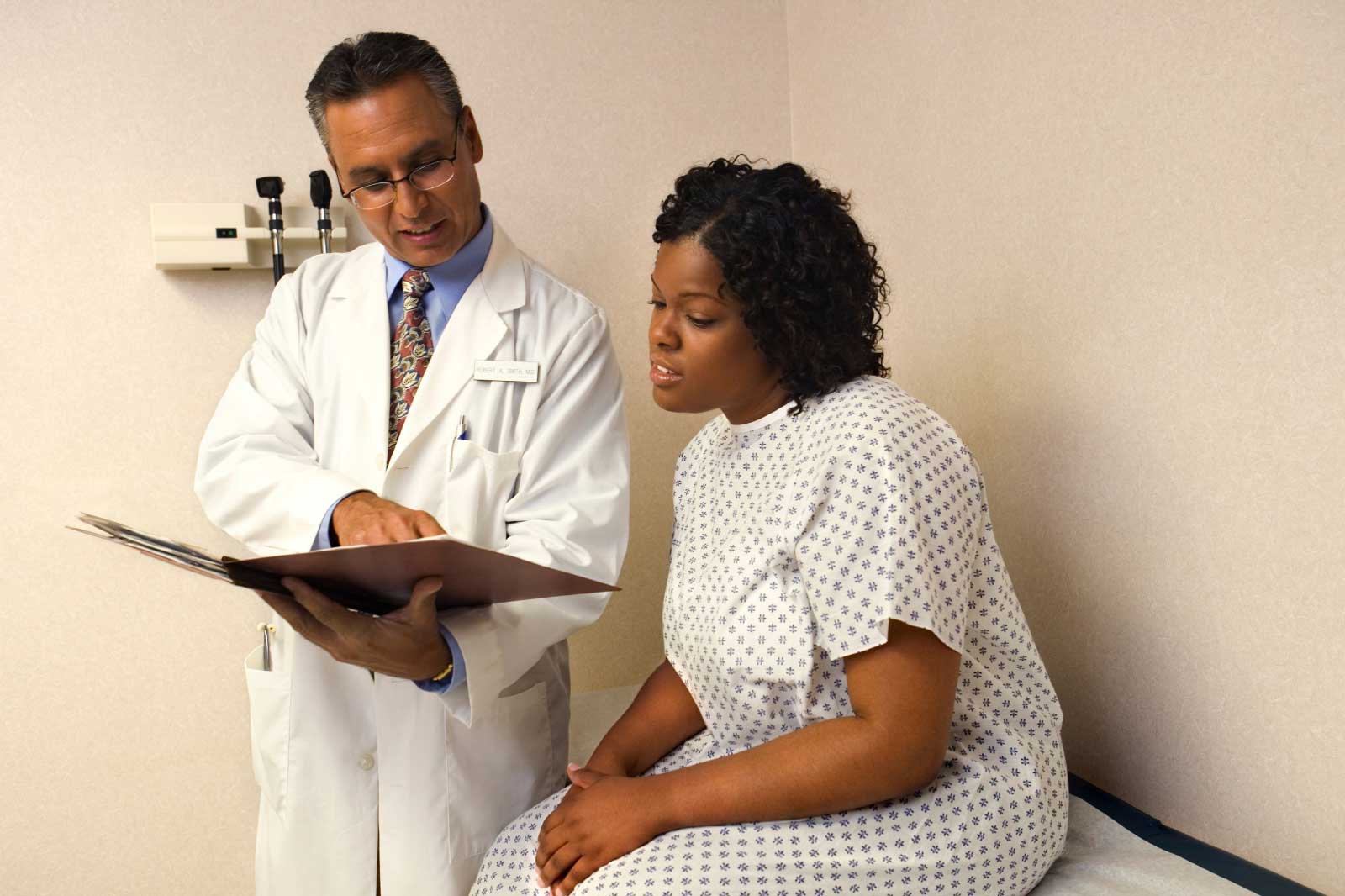 With a dedicated team of healthcare providers and advanced medical technologies, women in Pinellas County can access high-quality healthcare services to maintain optimal health and well-being.
Why Choose PHC for Women's Health?
Your health and well-being matter. At PHC, we are committed to supporting women's health through every stage of life. Whether you're seeking routine check-ups, specialized care, or wellness guidance, our women's health services are designed to empower you on your journey to optimal health. Schedule your appointment today at one of our Tampa Bay Area locations.
Experienced Medical Team: Our skilled healthcare providers have extensive experience in women's health services.

Comprehensive Approach: We offer a wide range of services to address all aspects of women's health under one roof.

Personalized Care: We understand that every woman's health journey is unique. Our services are tailored to meet individual needs.

Convenient Locations: With 7 locations across Tampa Bay, women can access PHC's services conveniently.

Cutting-edge Technology: We stay up-to-date with the latest medical advancements to provide the best care possible.
Women's Health Care Specialists
At PHC Pinellas, women's health is a top priority, with a range of services and resources designed specifically to meet the unique needs of women. With a focus on education and empowerment, we aim to support and empower women to take charge of their health and wellbeing, ensuring that every woman who walks through our doors receives the highest level of care and attention available.
Routine Check-ups and Screenings
Regular check-ups and screenings are crucial for maintaining good health. We provide comprehensive physical exams, pap smears, mammograms, and other essential screenings.
Reproductive Health
Our experts offer a range of services, from family planning and contraception to prenatal care and fertility assessments, ensuring that women receive personalized reproductive health support.
Hormone Imbalance Management
We address hormonal fluctuations and imbalances, offering treatments for conditions such as polycystic ovary syndrome (PCOS) and menopause-related issues.
Sexual Health and Wellness
We provide a safe and supportive environment for addressing sexual health concerns, offering solutions for sexual dysfunction and promoting sexual wellness.
Bone Health and Osteoporosis Management
We offer bone density testing, assessments, and strategies for maintaining strong bones and preventing osteoporosis.
Menopause Support
Navigating menopause can be challenging. Our menopause support services provide guidance and treatment options to manage symptoms and promote well-being.
Mental Health and Wellness
Women's mental health is a priority. Our services include counseling and support for addressing stress, anxiety, depression, and other emotional challenges.
Sexual Health and Wellness
We provide a safe and supportive environment for addressing sexual health concerns, offering solutions for sexual dysfunction and promoting sexual wellness.
Nutrition and Lifestyle Counseling
Our experts offer personalized nutritional guidance and lifestyle counseling to promote overall well-being.
Chronic Disease Management
For women managing chronic conditions such as diabetes, hypertension, or thyroid disorders, we provide holistic care and personalized treatment plans.
Cancer Screenings and Prevention
Regular cancer screenings and education on prevention strategies are integral to our women's health services.
Weight Management
Our tailored weight management programs focus on sustainable approaches to achieving and maintaining a healthy weight.
What Our Patient Say
We Strive To Bring Top Notch Medical Care
Seven Convenient Locations
At PHC of Pinellas, we are dedicated to providing the highest quality healthcare services to our patients. To ensure that we are able to serve you in the most convenient and efficient manner possible, we have established 7 different office locations throughout the Pinellas County area.
Each of our office locations is staffed with highly trained and experienced healthcare professionals, all of whom are committed to delivering personalized care and attention to every patient. Whether you need routine check-ups, treatment for a chronic condition, or specialized medical services, our team of doctors, nurses, and support staff are here to help.