Immigration Physical Exams
PHC has USCIS approved Doctors to conduct Immigration Physical Exams.
Immigration physicals are one of the key aspects of the immigration process. PHC doctors are trained and certified to provide comprehensive medical examinations, which serve as a crucial part of the overall immigration process.
These examinations include an assessment of various factors such as one's general health, immunizations, and whether there are any contagious diseases that may put others at risk if left untreated. Such evaluations also help to ensure that immigrants have all necessary vaccinations in order to safely enter and live within the new country.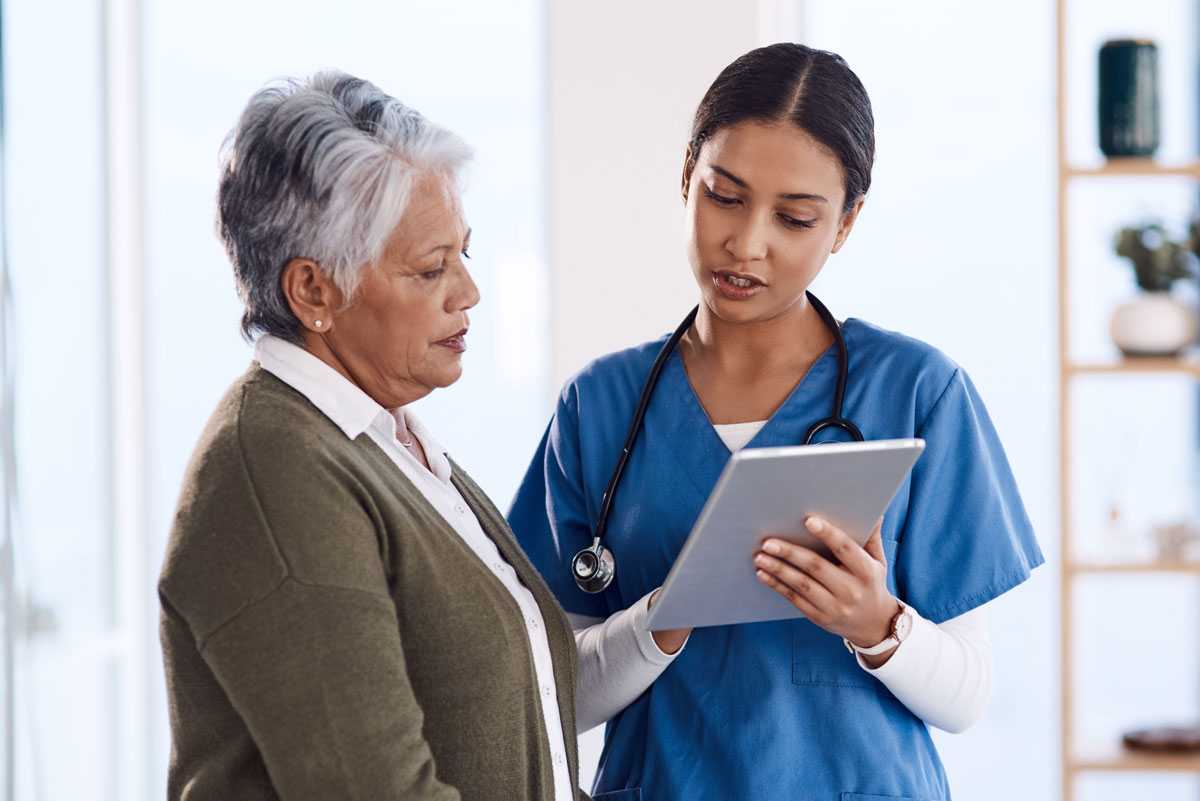 PHC doctors are at the forefront of providing comprehensive healthcare services to individuals in their local communities.
What To Expect During Your Immigration Physical Examination.
During an immigration physical at a PHC, the doctors will guide you through the entire process, ensuring that all necessary tests and screenings are conducted accurately and efficiently. They will review your medical history, perform a physical examination, and assess your overall health status. Depending on the destination country's requirements, they may conduct diagnostic tests, such as blood work, urine analysis, and imaging studies, to evaluate your health further.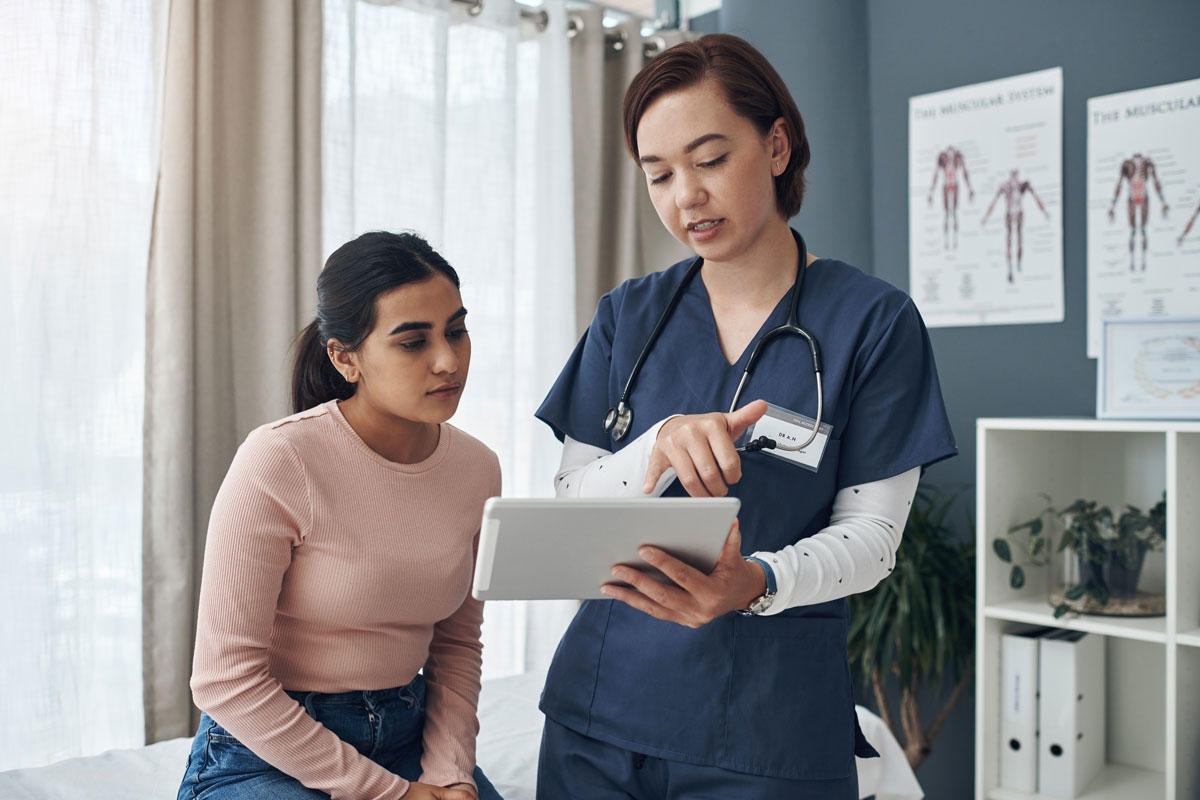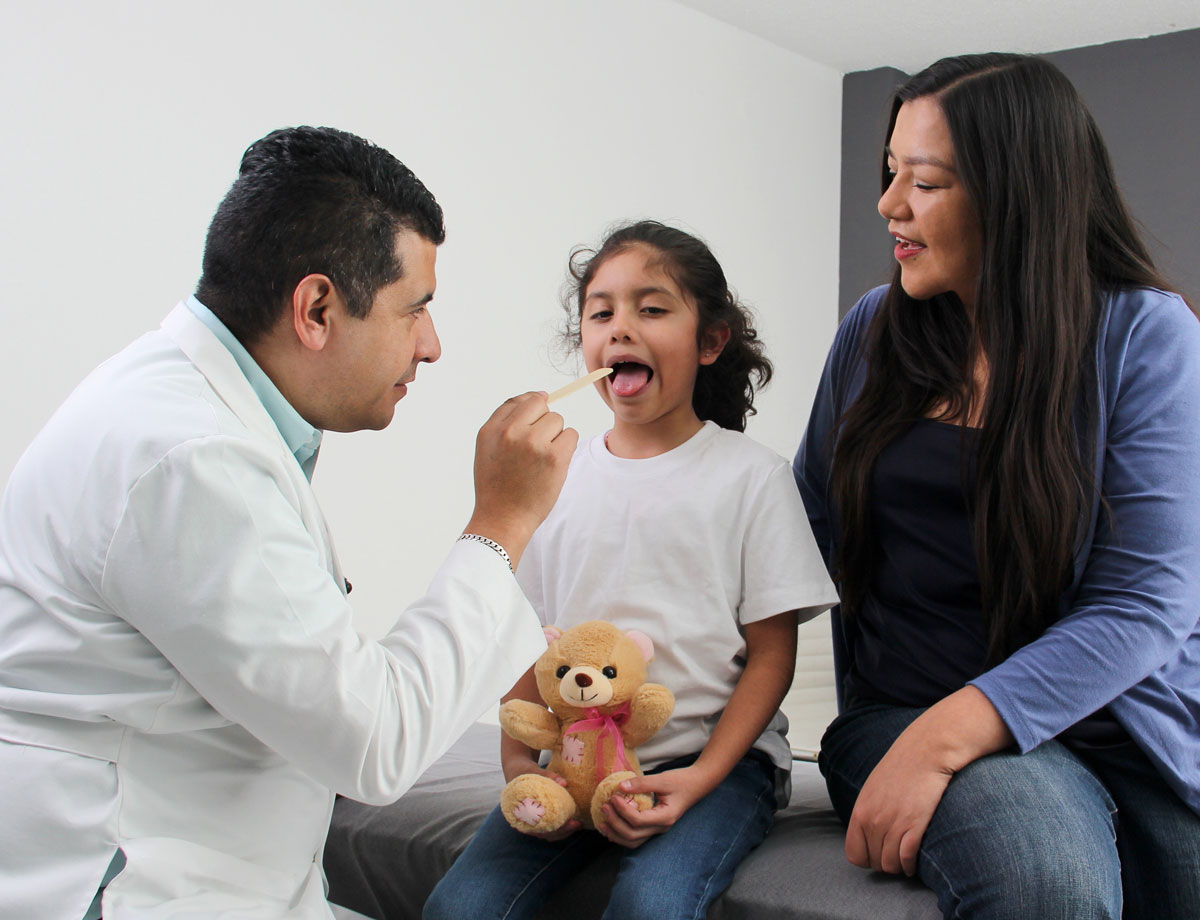 Immigration Physical Exam Check List
By bringing all of these materials to their appointment, applicants can ensure that their immigration physical runs smoothly and expeditiously. It is crucial to arrive early and be fully prepared to avoid unnecessary delays or rescheduling.
Vaccination & Medical Records

Emergency Contacts Information (2)
PHC Is Your Right Choice For Immigration Physical.
The doctors at PHCs are your reliable partners when it comes to immigration physicals. Their expertise, experience, and commitment to delivering comprehensive care make them the ideal choice for individuals seeking to fulfill the medical requirements of the immigration process. By entrusting your immigration physical to PHC doctors, you can rest assured that your health will be assessed thoroughly, and you will receive the necessary support and guidance as you embark on your new journey.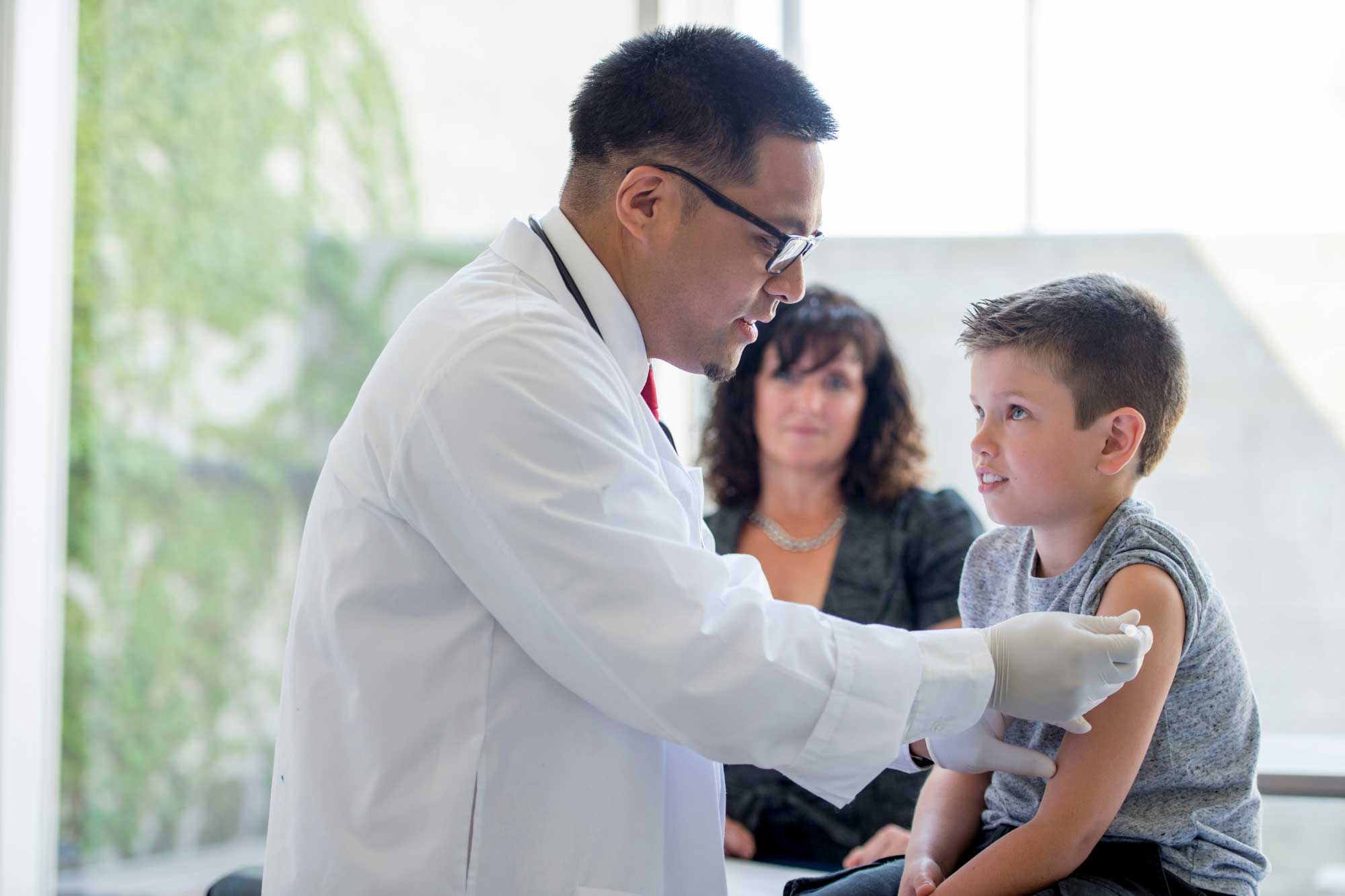 What Our Patient Say
We Strive To Bring Top Notch Medical Care