Central St. Pete Location
Experience top-notch medical services in our state-of-the-art PHC facility located in the heart of St. Petersburg.
Professional Health Care of Pinellas is a trusted provider of comprehensive health care services and solutions, offering patients throughout St. Petersburg and the surrounding areas the best in quality medical care.
We believe everyone should have access to high-quality health care that meets their individual needs without sacrificing convenience or affordability. With our convenient location in central St. Petersburg Florida and expertise across multiple disciplines, we strive to make your life healthier — one visit at a time. Our vision is to be an essential part of every person's long-term health management plan—promoting wellness as much as dealing with illness—so that together we can create better lives for all who come through our doors.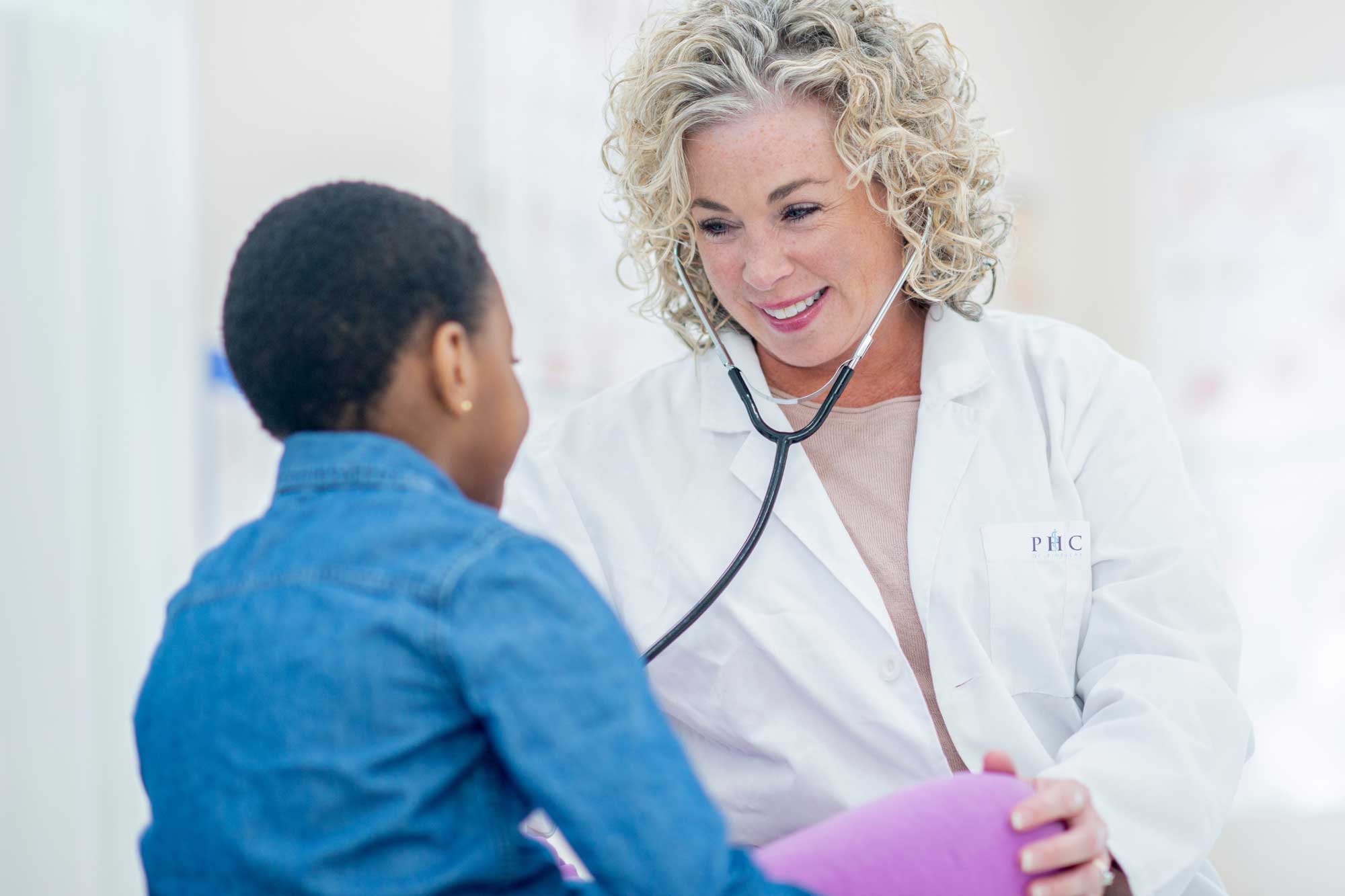 Hours:
Monday: 8AM-5:00PM
Tuesday: 8AM-5:00PM
Wednesday: 8AM-5:00PM
Thursday: 8AM-5:00PM
Friday: 8AM-5:00PM
Saturday: Closed
Sunday: Closed
Top-Notch Care for Our Patients
At PHC, our mission is to provide top-notch medical care to our patients by offering comprehensive, personalized treatment plans. We have assembled a team of highly qualified, experienced physicians, nurse practitioners, and registered nurses, who are dedicated to ensuring that each patient receives individualized attention. Our practitioners specialize in a wide range of medical fields and are equipped to handle any medical concern that you may have.
We understand that the key to providing exceptional healthcare is to focus on both curative and preventative measures. Therefore, our team is dedicated to not only treating existing medical conditions but also to educating our patients about how to maintain a healthy and vibrant lifestyle. We will work with you to develop a plan of care that prioritizes your unique healthcare needs and goals.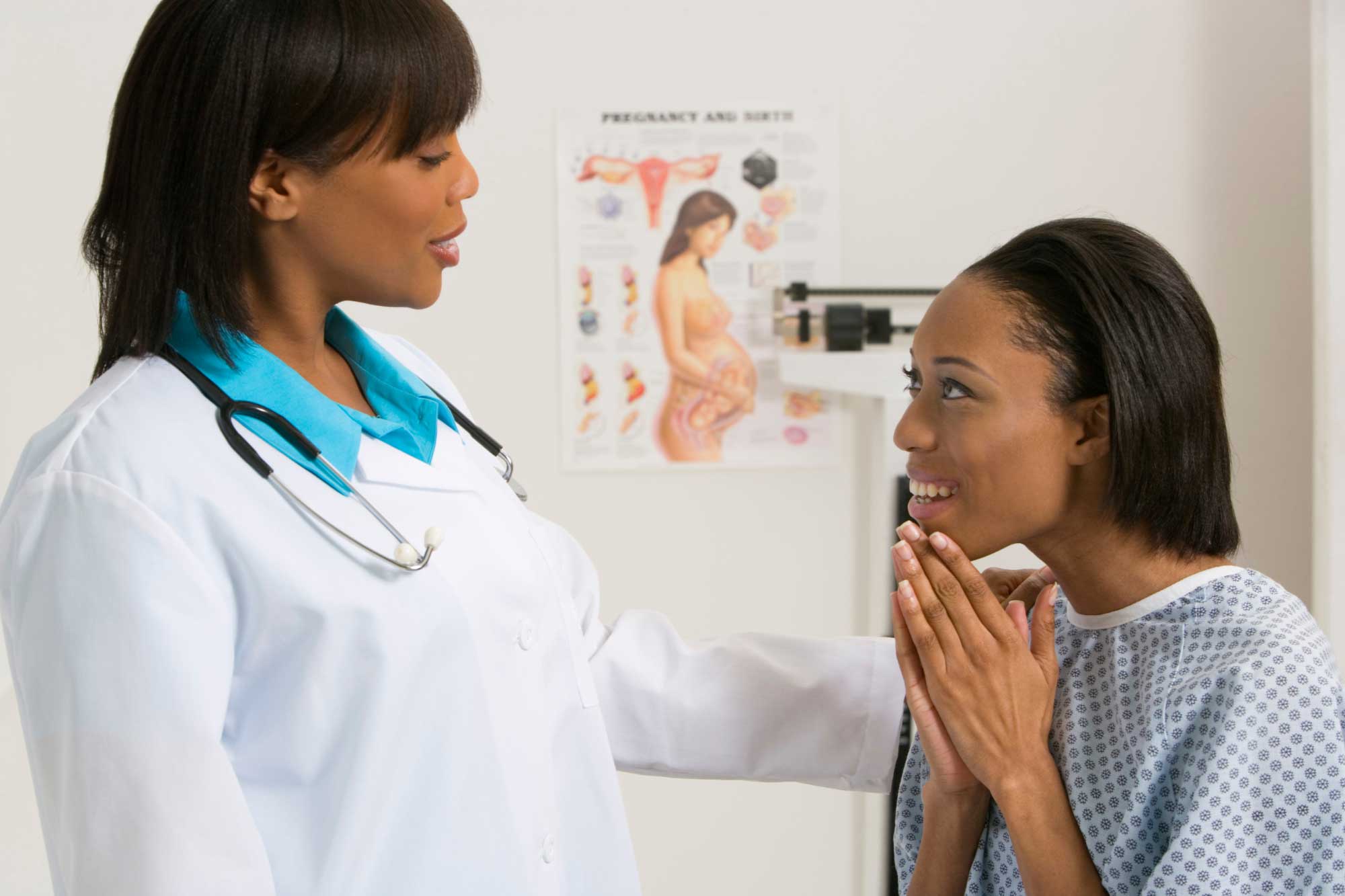 Medical Care Services This Location
Preventative Care
Annual exams, immunizations, and health screenings to detect potential health issues early on.
Acute Care
Treatment for minor injuries and sick visits. Get an appointment and see a doctor quickly.
Chronic Disease Management
Specialized care and management plans for patients with diabetes, high blood pressure, asthma, and other chronic illnesses.
Mental Health
Evaluation and treatment for anxiety, depression, ADHD, and other mental health concerns.
Woman's Health
Prenatal care, birth control, Pap smears, and menopause care for our female patients.
Men's Health
Prostate exams, testosterone replacement therapy, and sexual health services.
Geriatric Care
Specialized care for our elderly patients, including dementia care, falls prevention, and end-of-life care.
Specialty Services
– Dermatology, nutrition, physical therapy, psychology and more.
Our team of highly trained healthcare professionals go above and beyond to ensure that every patient receives individualized treatment that caters to their unique needs.
At PHC, You're Covered.
At our healthcare practice, we understand that having a reliable insurance plan is crucial in receiving top-notch care and attention. That's why we accept a diverse range of insurance plans to ensure that our patients have access to exceptional healthcare services that cater to individual needs.
To learn more about the plans we accept, simply click on the link below or give us a call to verify your specific plan.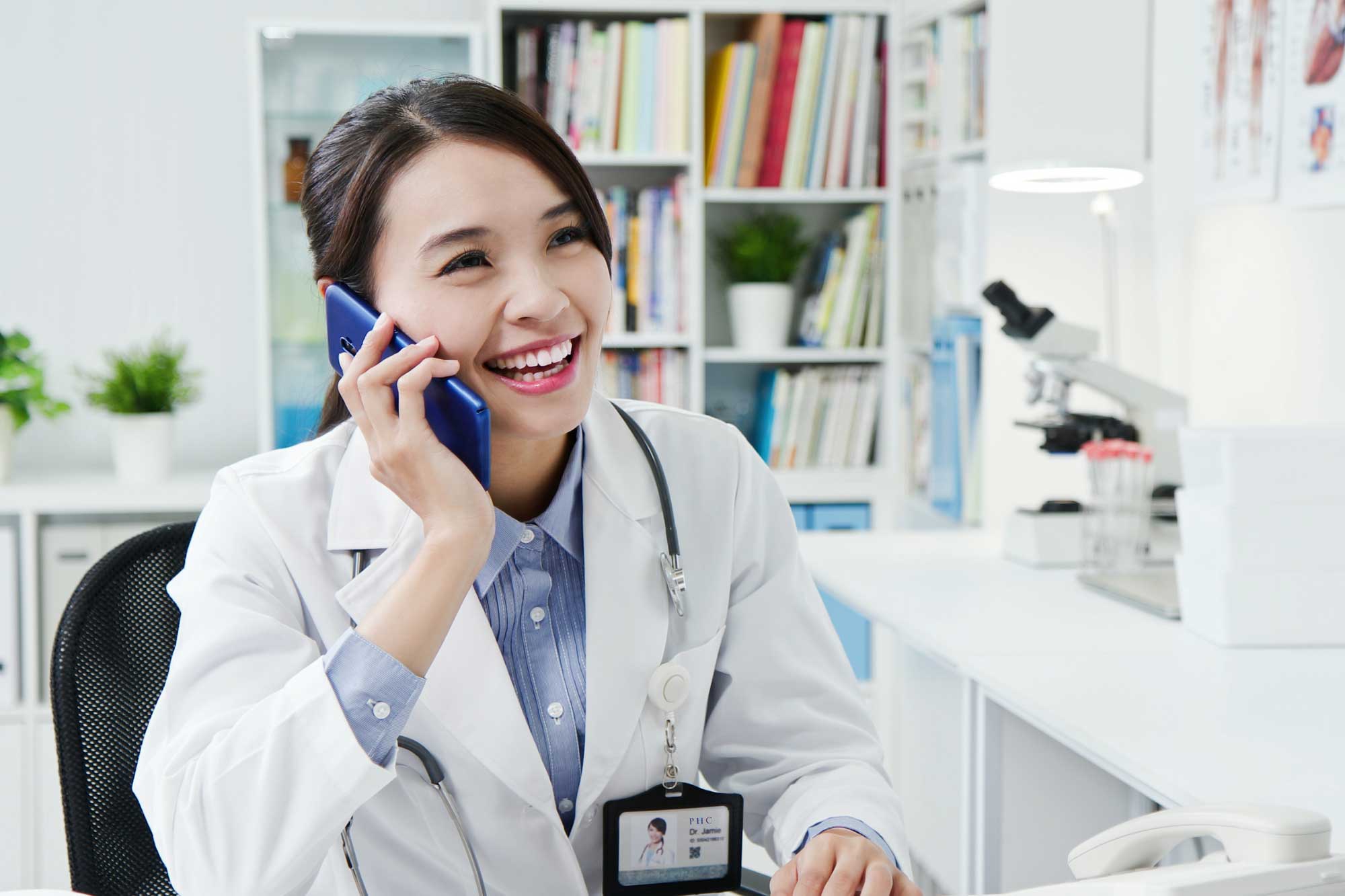 What Our Patients Say
We Strive To Bring Top Notch Medical Care
More On Central St. Petersburg, FL
Central St. Petersburg, Florida is a vibrant and diverse community that offers a plethora of opportunities and attractions. Located on the west coast of Florida, this city boasts a rich cultural heritage and stunning natural beauty that enchants visitors and residents alike. One of the most notable attractions in Central St. Petersburg is the Salvador Dali Museum, which houses the largest collection of the artist's work outside of Spain. Another impressive sight is the iconic St. Petersburg Pier, which offers stunning views of the ocean and includes a variety of appealing restaurants and shops. For nature enthusiasts, the Fort De Soto Park provides a peaceful and scenic retreat that is perfect for both relaxing and outdoor activities. With a bustling downtown area that includes numerous art galleries, live music venues, and delicious eateries, Central St. Petersburg truly offers something for everyone.