Unparalleled Patient Care at our West St. Petersburg PHC Location.
Professional Health Care of Pinellas is one of the premier healthcare facilities in West St. Petersburg, providing a wide range of services for all types of medical needs; from routine physicals to same-day visits and minor mishaps to on-the-job injuries. Our mission is to provide high-quality, compassionate health care for our patients in Five Towns by leveraging modern technologies and cutting-edge treatments with an emphasis on patient education and preventive measures.
Our vision is to be the leading healthcare provider that sets the standard for excellence within our community through trustworthiness, respectfulness, innovation, collaboration, and commitment. We are dedicated to empowering individuals with knowledge so they can take greater control of their own well-being.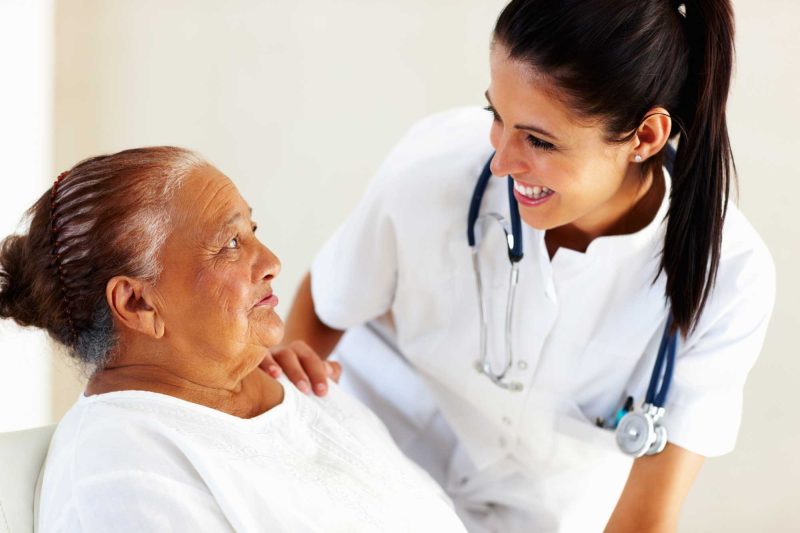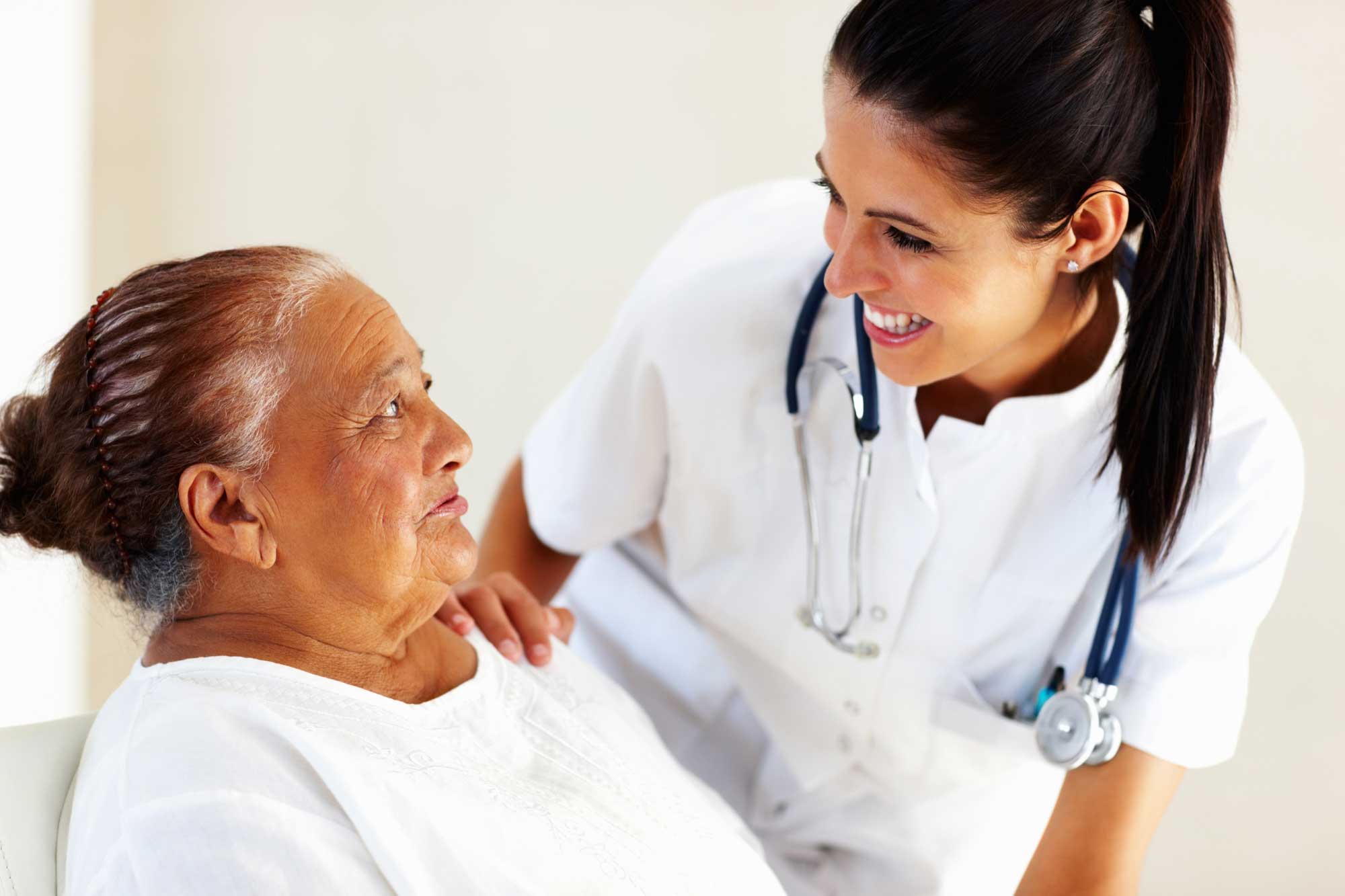 Hours:
Monday: 8AM-5:00PM
Tuesday: 8AM-5:00PM
Wednesday: 8AM-5:00PM
Thursday: 8AM-5:00PM
Friday: 8AM-5:00PM
Saturday: Closed
Sunday: Closed
Exceptional Care for Our Patients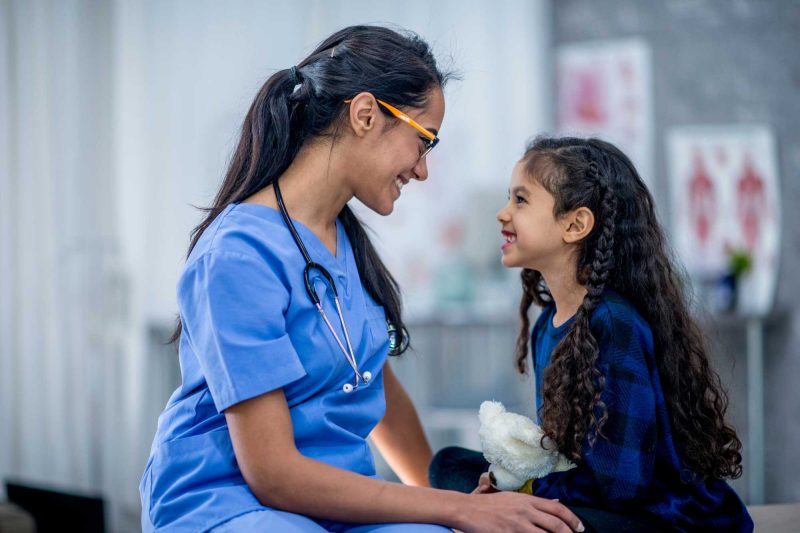 At PHC, we believe in providing exceptional care for every patient. Our team is composed of highly qualified and experienced professionals, including physicians, nurse practitioners, and registered nurses. We take an individualized approach to patient care, ensuring that each patient receives personalized attention and the best possible treatment.
We are dedicated to not only treating illnesses but also preventing them. Our focus is on promoting preventative health measures for our patients to help them live healthier lives.
Medical Care Services This Location
Preventative Care
Preventive care is crucial to maintaining overall health and wellness. Our primary care physicians provide annual exams, including physicals and blood work, can catch potential health issues before they become more serious. Immunizations protect against various illnesses and diseases, while health screenings such as mammograms and colonoscopies can detect cancer and other conditions early on.
Acute Care
Acute care is necessary for treating sudden illnesses and minor injuries. Sick visits allow for a quick diagnosis and treatment plan, while urgent care centers can provide after-hours medical attention. Minor injuries, such as sprains or cuts, can often be treated at urgent care clinics as well.
Chronic Disease Management
Chronic disease management is an important aspect of healthcare as millions of Americans suffer from various ailments such as diabetes, high blood pressure, and asthma. Regular check-ups, medication management, and lifestyle changes can help prevent complications and improve overall quality of life.
Mental Health
Mental health is just as important as physical health, and healthcare providers now offer a range of treatment options for mental illnesses such as anxiety, depression, and ADHD. Psychotherapy, medication, and lifestyle changes can all improve mental health and well-being.
Woman's Health
Women's health covers a range of services, including prenatal care to ensure a healthy pregnancy and birth, birth control options for family planning, Pap smears for cervical cancer screening, and menopause management to ease symptoms and maintain bone health.
Men's Health
Men's health services include prostate exams to screen for cancer, testosterone replacement therapy for those with low levels, and sexual health screenings and treatment for erectile dysfunction or sexually transmitted infections.
Geriatric Care
Geriatric care focuses on the unique needs of the elderly population, including dementia care, falls prevention, and end-of-life care planning. As the population ages, geriatric care will become increasingly important in ensuring the highest quality of life for our aging loved ones.
Diagnostic Services
We provide an extensive range of diagnostic services including laboratory testing such as blood work, urinalysis, cultures, glucose, and bone density; imaging services like retinal eye exams and bone density scans; cardiac testing including EKGs and Holter monitoring and more.
Specialty Services
We provide a range of specialty services to cater to your needs. Our services include Dermatology for skin cancer screenings and acne treatments, Nutrition counseling and weight management, Physical therapy and rehabilitation for chiropractic, PT, massage, neck and back issues, and Psych Services.
We strive to provide a comfortable and welcoming environment where you can discuss your health concerns and receive personalized attention.
At PHC, You're Covered.
We understand that everyone has different requirements, which is why our goal is to cater to your individual health needs.
To learn more about the plans we accept, simply click on the link below or give us a call to verify your specific plan.
Our commitment to your well-being is evident in everything we do, helping you achieve your health and wellness goals.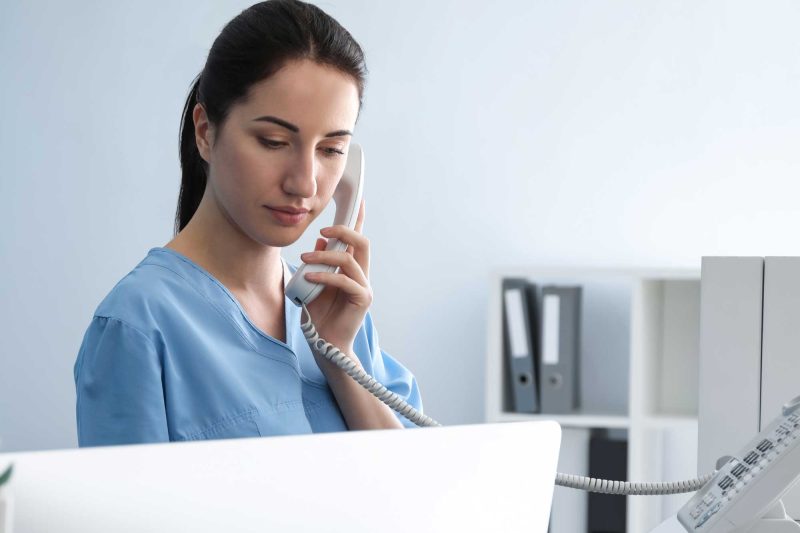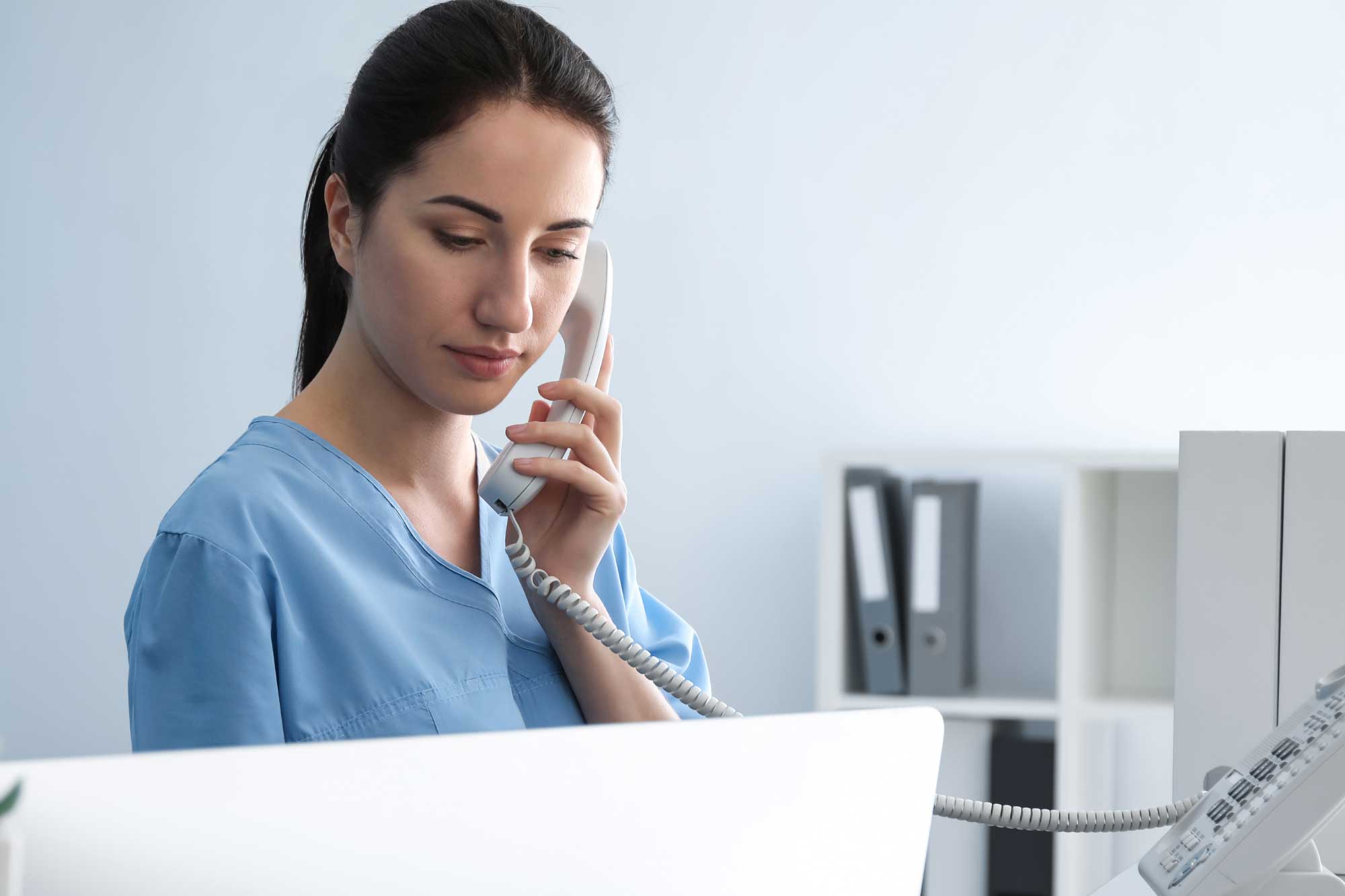 What Our Patients Say
We Strive To Bring Top Notch Medical Care
More On West St. Pete, Florida
West St. Petersburg, located in Pinellas County, Florida, is a vibrant and dynamic part of the Sunshine State. This enchanting beach town is situated along the coast of the Gulf of Mexico, offering visitors an exciting and diverse range of recreational activities. The city boasts a plethora of white sandy beaches, seafood restaurants, and waterfront bars that cater to tourists and locals alike.
Additionally, it is home to world-renowned cultural attractions such as the world-famous Dalí Museum and the Mahaffey Theater, which hosts a variety of musical events throughout the year. Visitors can also indulge in outdoor water sports, hiking, and fishing, while admiring the breathtaking sunsets over the Gulf. West St. Petersburg truly offers something for everyone, making it a must-visit destination for any traveler.